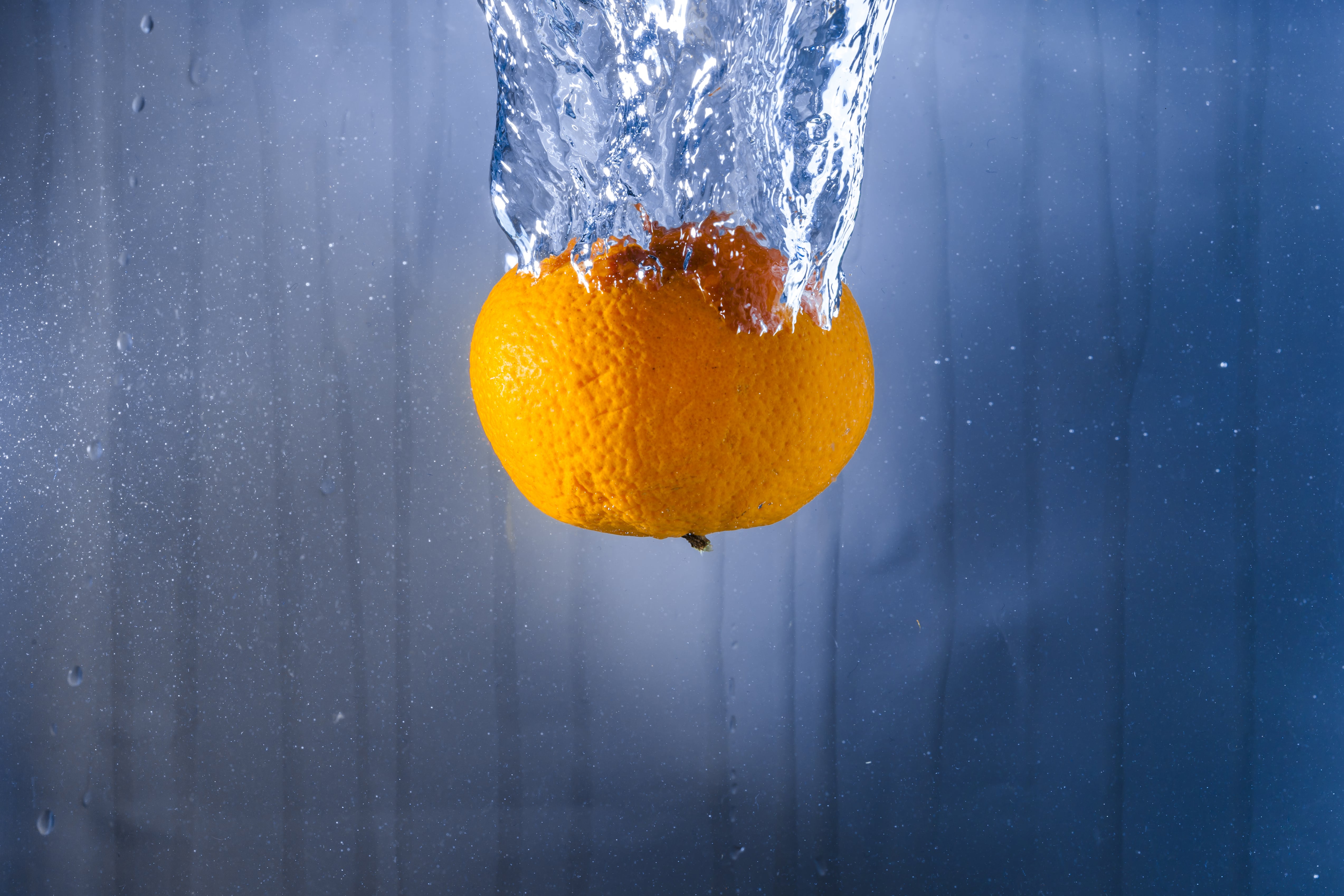 Impact
From insights into impact
Creating impact by generating insights, by understanding everything around us, every moment. By seamlessly collaborating and learning with anyone, anywhere. This ultimately allows you to anticipate better, faster and earlier. Let's make this practical by describing some of the results of issues we have resolved for our clients.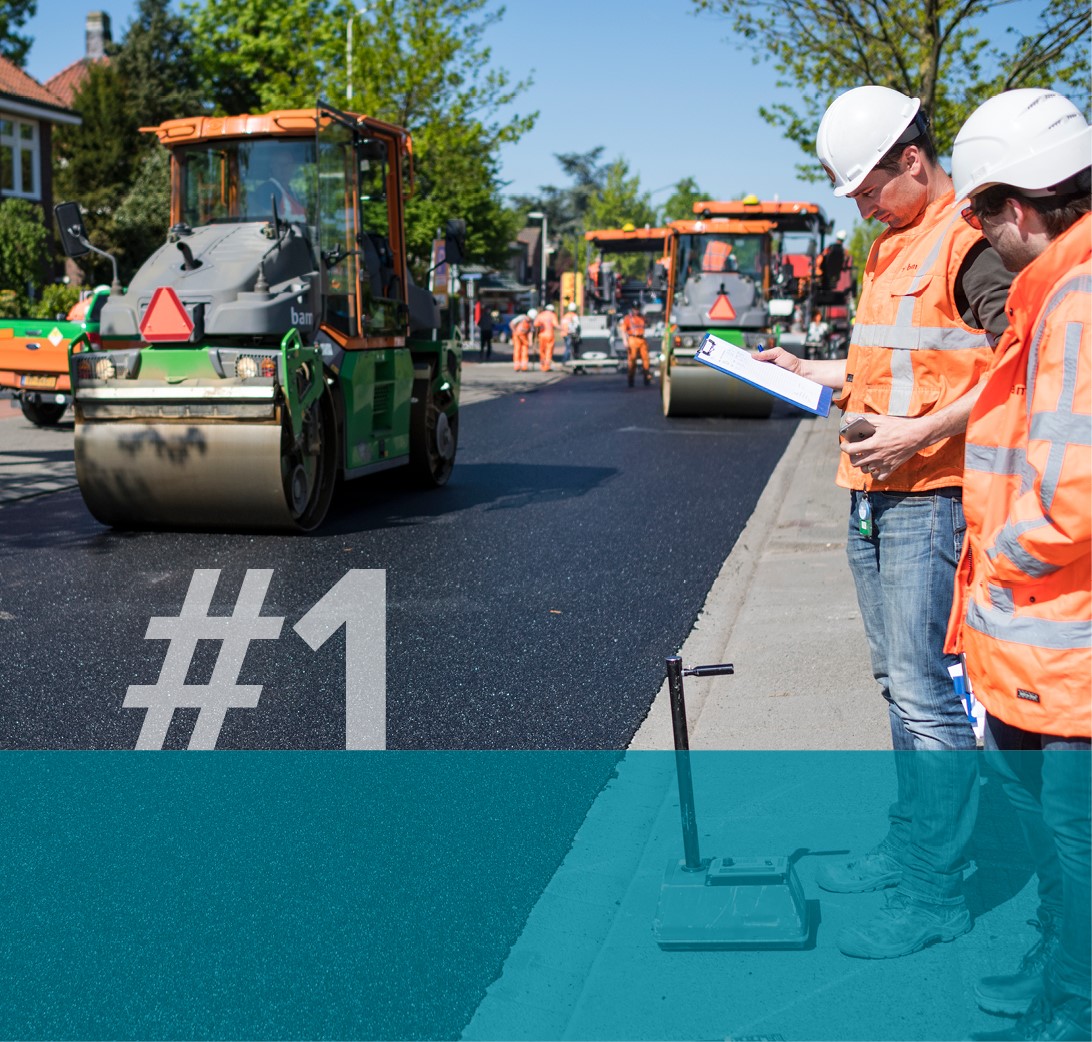 Making roads safer with smart technology
BAM Infra Netherlands was looking for a more efficient and cost-effective way to perform visual inspection and maintenance of the road surface. We worked together to develop a smart training solution based on customised algorithms that accurately detect and classify road surface damage.
Learn more about the case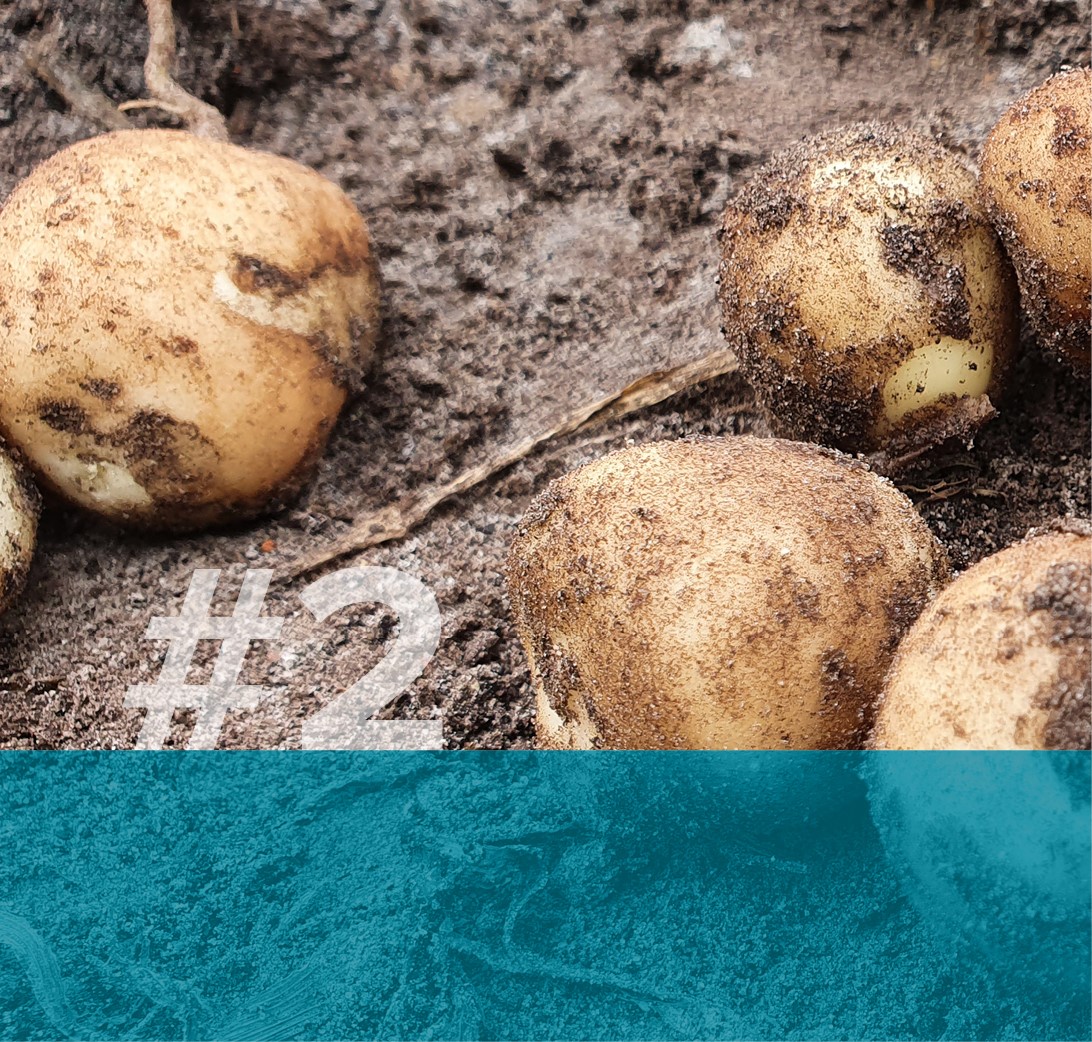 Improved potato quality
Averis Seeds specialises in breeding new potato varieties. To improve the selection process, Averis launched a pilot with automatic image recognition, in which the visual characteristics of a potato are assessed by an algorithm instead of by human interaction.
Learn more about the case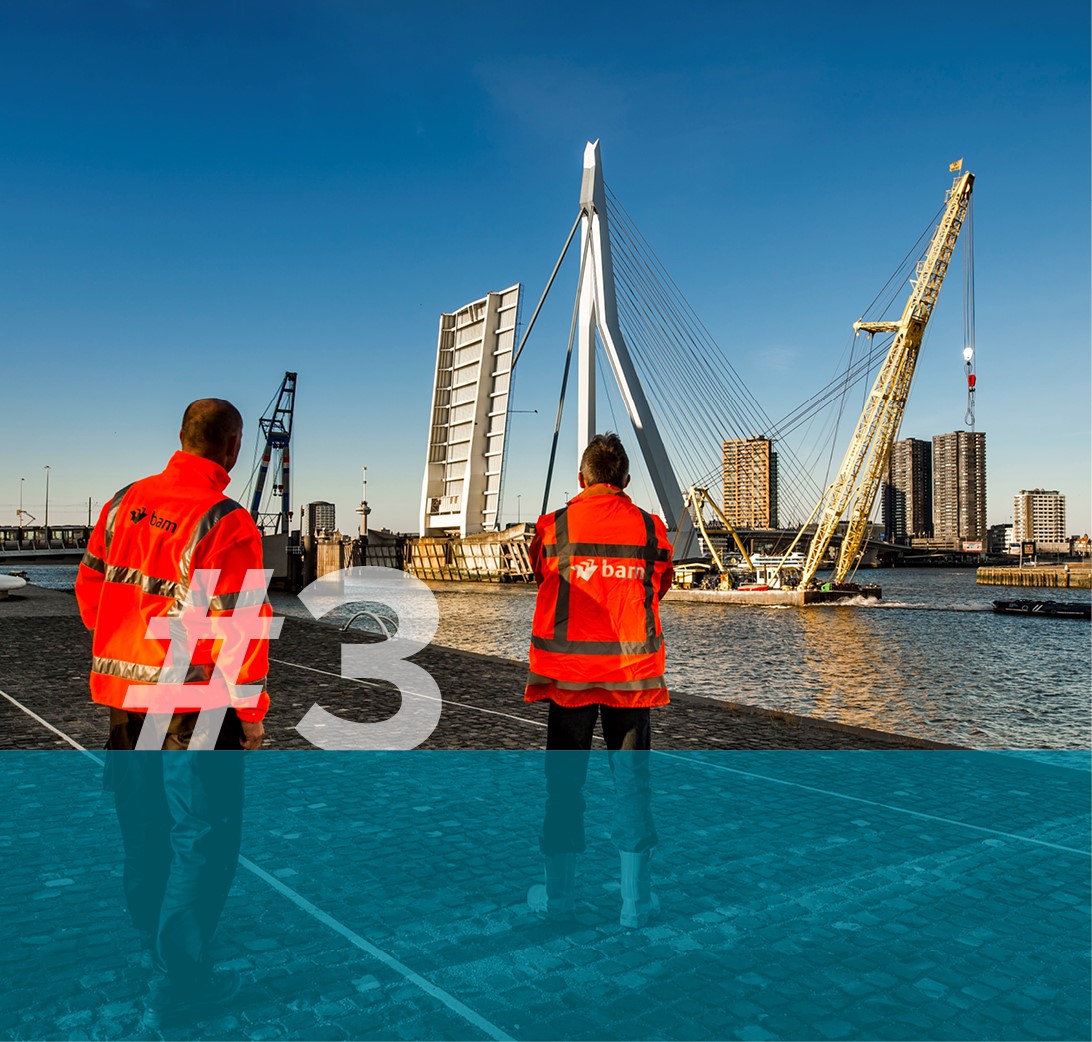 Bid management optimisation
BAM Infra Netherlands is specialised in the design, construction and maintenance of roads, bridges, tunnels and other infrastructure assets. The requests for tender that BAM responds to consist of a huge number of documents. To make these documents easy to find and search, BAM is experimenting with digitalNXT Search.
Learn more about the case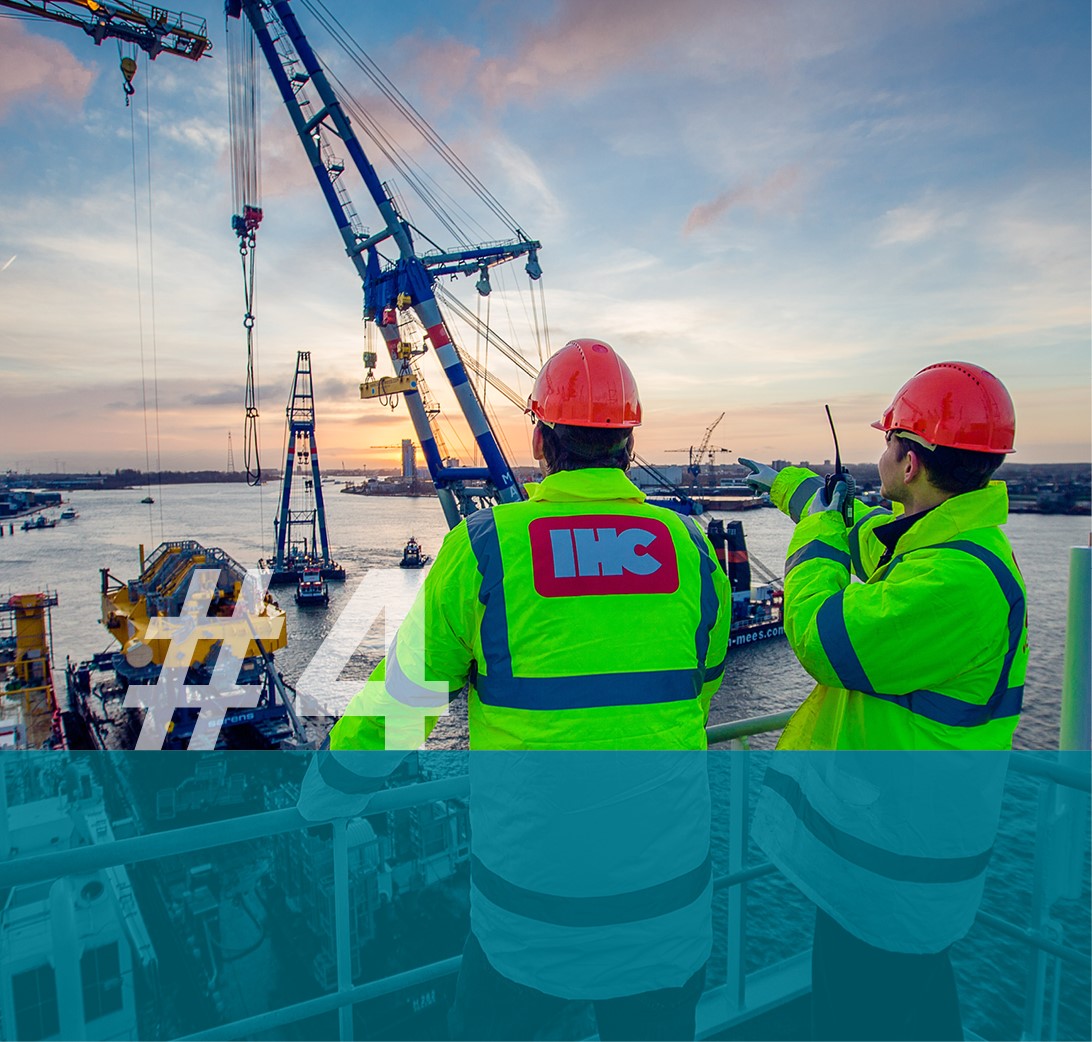 Royal IHC, an ocean of data
Royal IHC designs, builds and maintains complex vessels and equipment for the offshore, dredging and wet-mining industries. To enable engineers to find data in different sources faster, Royal IHC uses digitalNXT Search.
Learn more about the case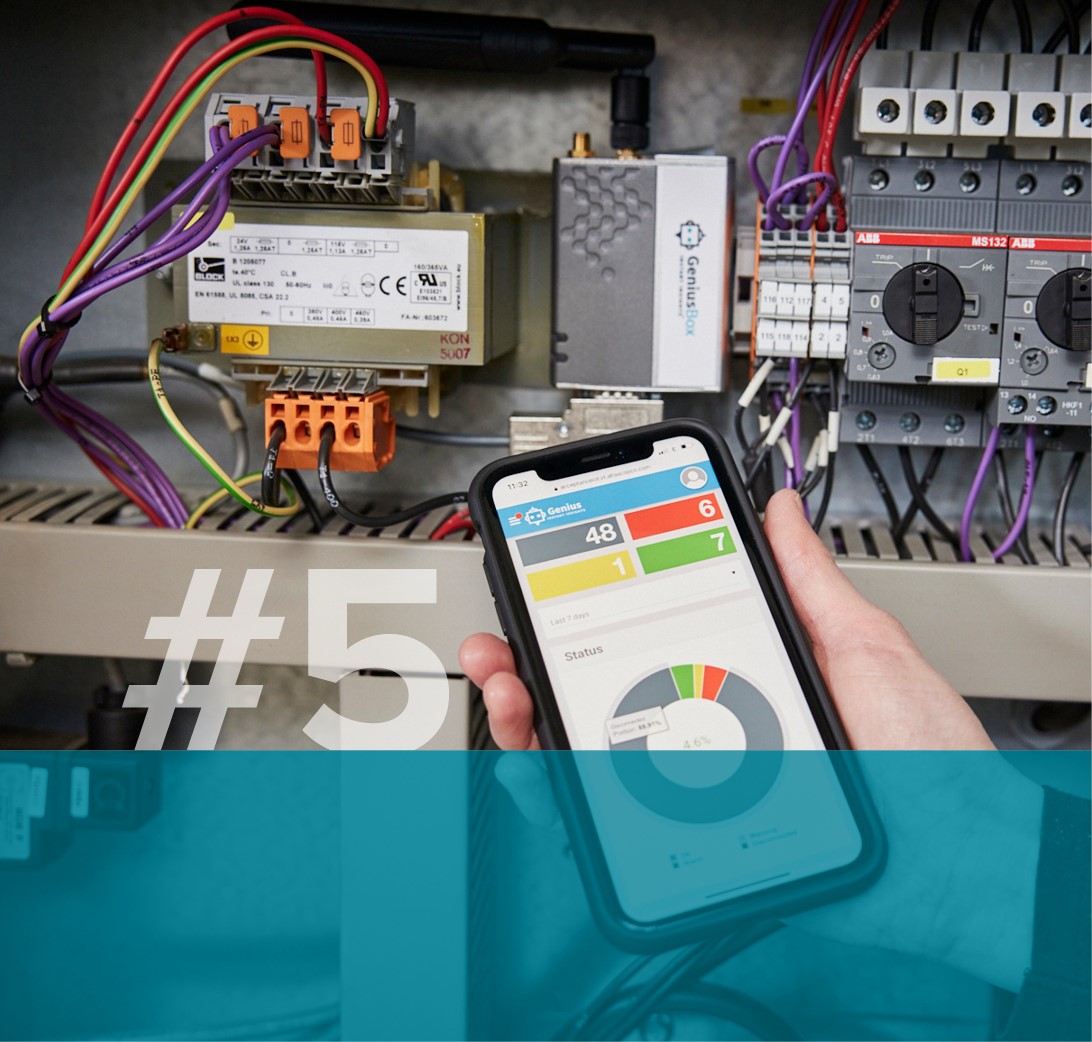 Increased uptime thanks to IoT
Atlas Copco is a global provider of compressed air, nitrogen, power generation and vacuum solutions. Remote reading of the status of vacuum pumps is at the heart of a new service: customised scheduled maintenance.
Learn more about the case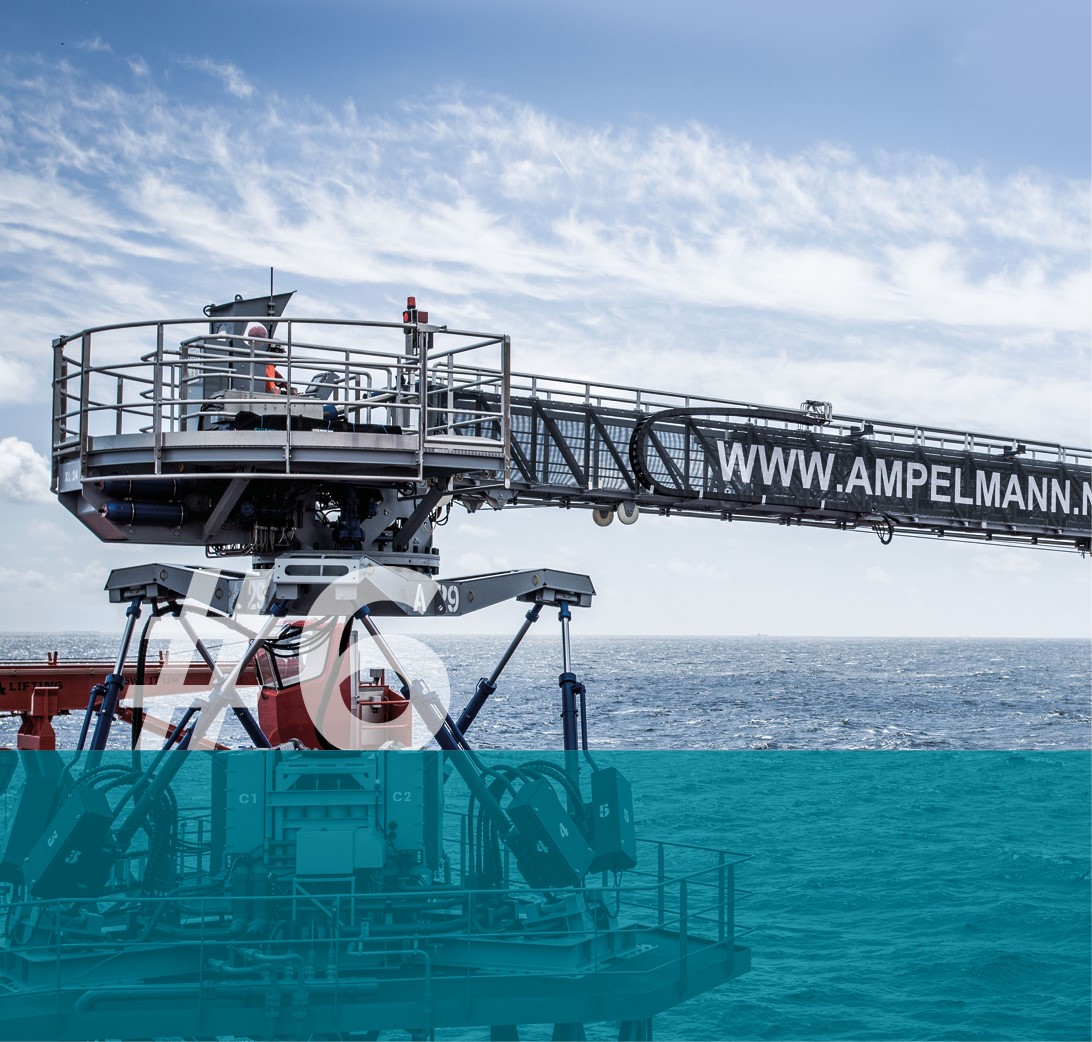 Safe transport to and from offshore workplaces
Transporting workers from land to an offshore work platform has posed challenges for companies for decades. In as many as 20% of cases, the weather is too bad or the sea too rough to use these methods safely. Thanks to conNXT, Ampelmann does this a safer manner.
Learn more about the case