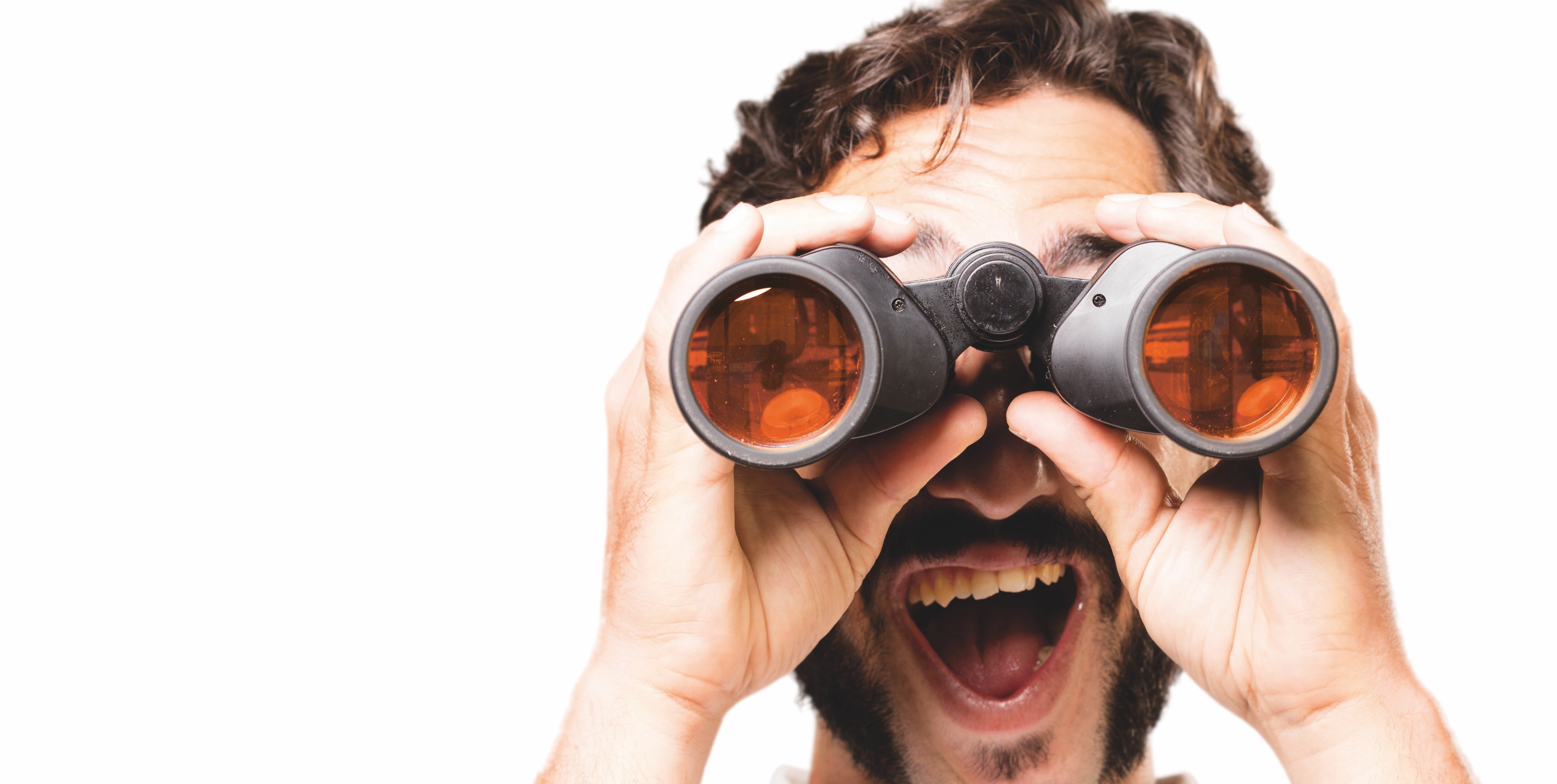 Turning insights into impact
We believe digital innovation connects people, devices and data
Digital innovation
Turning insights into valuable business impact. That's what we at OrangeNXT do with data and why our clients innovate successfully. We facilitate digital innovation and make it accessible to everyone. Our practically applicable customer-centric solutions unleash organisational changes and allow our users to experience these values.
We are proud of the trust our customers have in us and our products. Together, we make the world a little smarter.
Innovative solutions
As a proven innovation partner, we help organisations by turning the insights gained into valuable business impact through innovative solutions.
We are proud to work for: