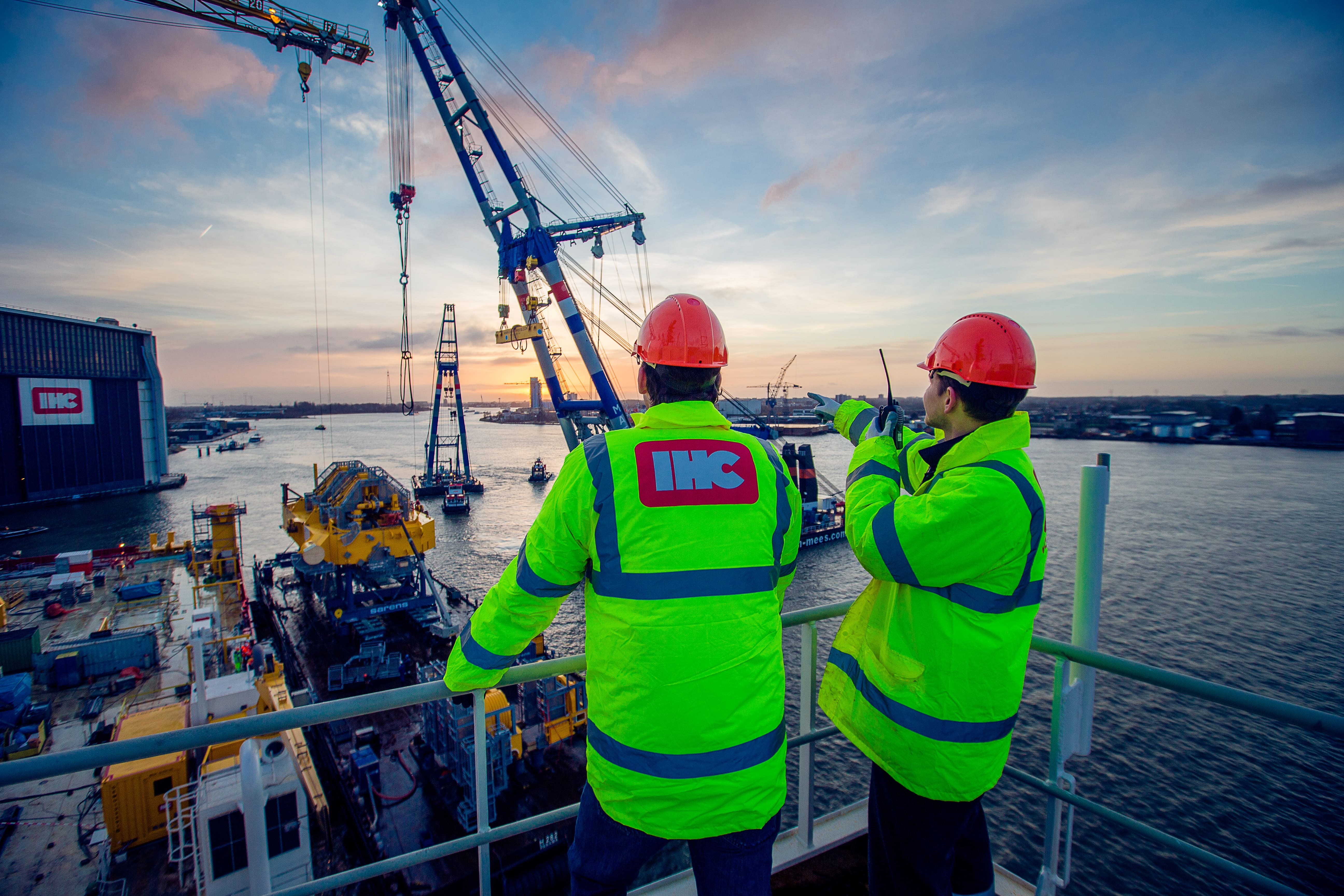 To allow technicians to find data in different sources faster, Royal IHC was looking for an AI-based solution. The company worked together with OrangeNXT to develop and implement a search and knowledge solution called Sherlock. Royal IHC now uses Microsoft Azure Cognitive Search to search over one million documents in less than two seconds, speeding up the process of finding solutions and improving the customer experience.
"The drawings are not digital, but we can scan them and apply optical character recognition (OCR) to extract metadata from the image, thus allowing technicians to find the right document in a minimum of time." - Arjan van Limborgh, Product Owner Digital Business at Royal IHC
Costly downtime
From sandbanks and foaming shorelines to the furthest depths of the oceans, people and ships are often exposed to treacherous conditions when searching for offshore energy reserves, scouring the seabed for valuable minerals and improving navigation and anchoring. The fearless ambition of the shipping industry is matched by its titanic complexity and cost. Downtime can therefore have far-reaching consequences.
Royal IHC provides equipment, vessels and services that excel in innovation and efficiency for the offshore, dredging and wet-mining industries. The company has built its market leadership on quality, reliability, innovation and service. Royal IHC's highly trained technicians can now keep customers' operations going, keeping costly downtime to an absolute minimum.
Want to know more about this project?
Download our casestudy here
Royal IHC, an ocean of data