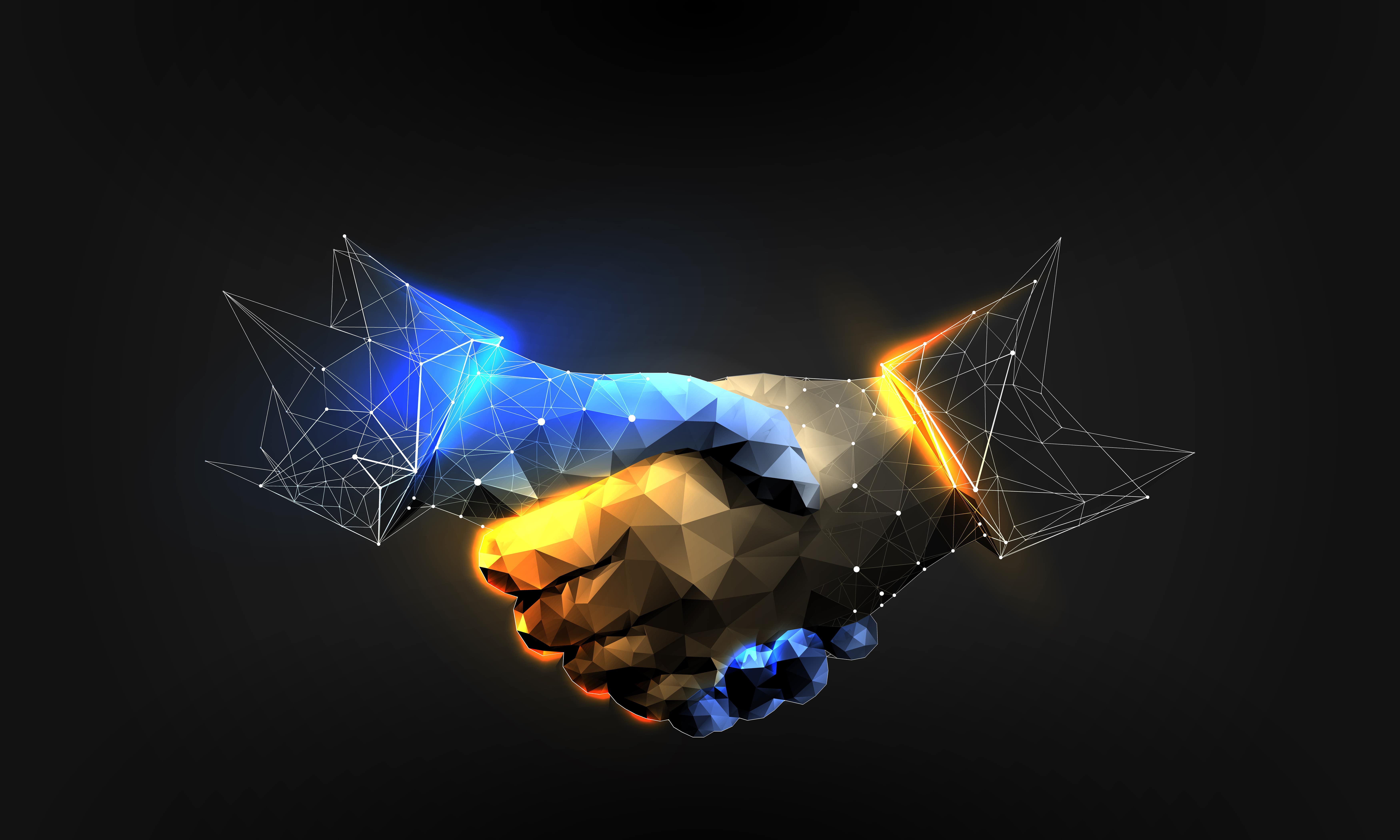 Our partners
One team, one mission
We work together to produce value
To make a difference through data, we need world-class technology. Together with our partners, we exchange values among ourselves, form strategic alliances and share propositions. Together, we solve our customers' most complex issues. We immerse ourselves in business processes and innovative technologies to best support our clients in their digital journey.
The strenght of our network
Our network's unique combination of technology and domain expertise enables continuous innovation and growth. Every company is unique, but the underlying processes often show many similarities. We use the synergy of our knowledge and experience to help our customers optimise existing processes.
Partner Awards we are proud of:
As a winner of many partner awards we make the difference for the customer. The customer's demand is our focus. We don't offer any partial solutions, but a process in which we deliver valuable business impact together with our partners. Together, we respond to trends such as industry 4.0, digital transformation, energy transition, IoT, AI/ML and big data.