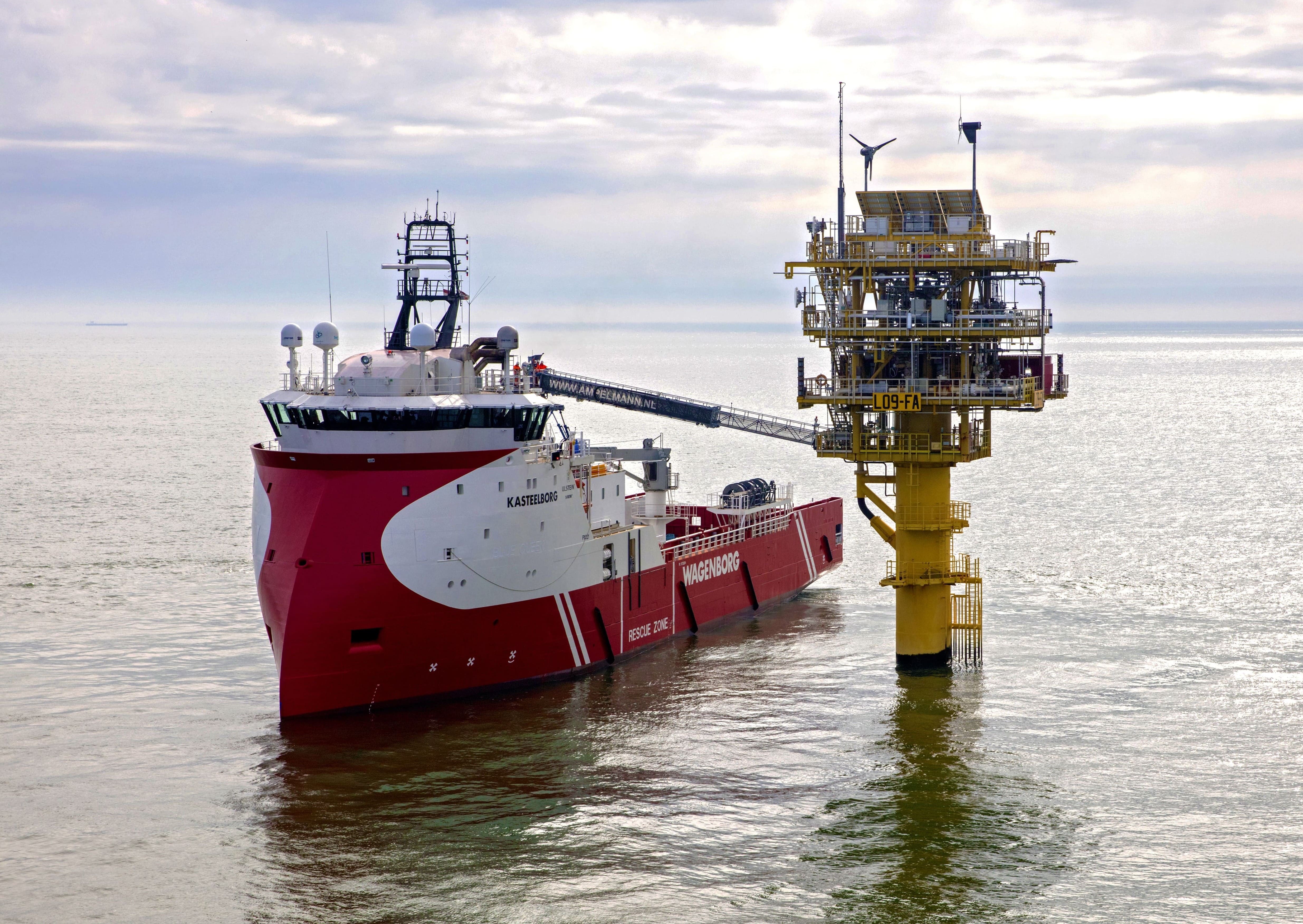 As more industries expand their operations to open sea and platforms, Ampelmann saw an increasing demand for reliable and safe transportation of workers to and from platforms. To address this issue, Ampelmann developed safe motion-compensated walkway systems. Workers can easily and safely "walk to work" from the ship to the offshore platform. The uptime of the solution was already 98%, but Ampelmann saw opportunities to increase the efficiency even further.
"The OrangeNXT conNXT solution allows us to monitor our systems, improve our preventive maintenance programmes and work towards achieving predictive maintenance", says Ivar Boom, manager Ampelmann data services
Retrieve critical data
Our IoT solution conNXT helps Ampelmann use data to improve the performance of their walkway. This critical data was previously lost. conNXT is a ready-to-use platform for remote monitoring, asset management and predictive maintenance and is easily customisable to specific requirements. Ampelmann's gangway system is controlled on board by a highly trained operator who can react quickly to changing conditions. Sometimes however, a ship requires  assistance from a technician on land.
Want to know more about this project?
Download the casestudy here
Ampelmann relies on conNXT to transfer employees safely to and from offshore work sites