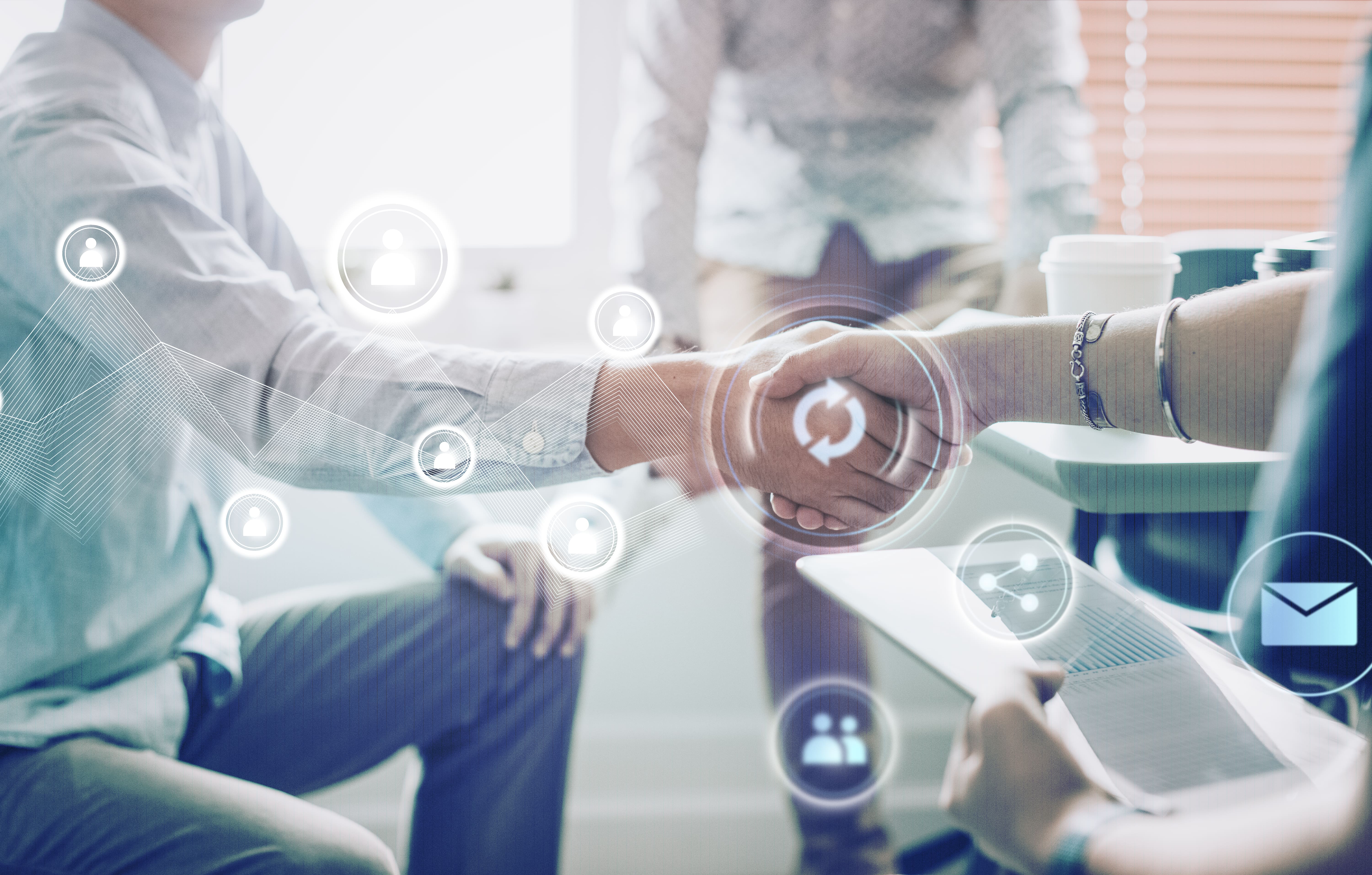 News
OrangeNXT Microsoft Partner Pledge for a sustainable and inclusive future
As a partner of Microsoft in the Netherlands, we share Microsoft's global vision to empower every person and every organisation on the planet to achieve more. By signing this Partner Pledge, OrangeNXT supports the Microsoft Partner Pledge to have a positive social impact on society.
The Microsoft Partner Pledge is a statement of intent in which we join Microsoft in using technology as a force for good. We join this journey and work to become ambassadors for all four pillars of the Pledge, namely digital skills, responsible and ethical AI, building a diverse and inclusive tech sector and an environmentally sustainable future for our planet.
The world around us is changing fast and digital transformation significantly impacts the way we live and do business. As a technology services provider, OrangeNXT is very much aware of its social role and responsibility. Our purpose is at the heart of everything we do: using innovative ideas, sustainable solutions and an inclusive workforce to truly make the world smarter by the day. By signing this Pledge, we are doing our part and hope to make a powerful impact on society together with Microsoft.