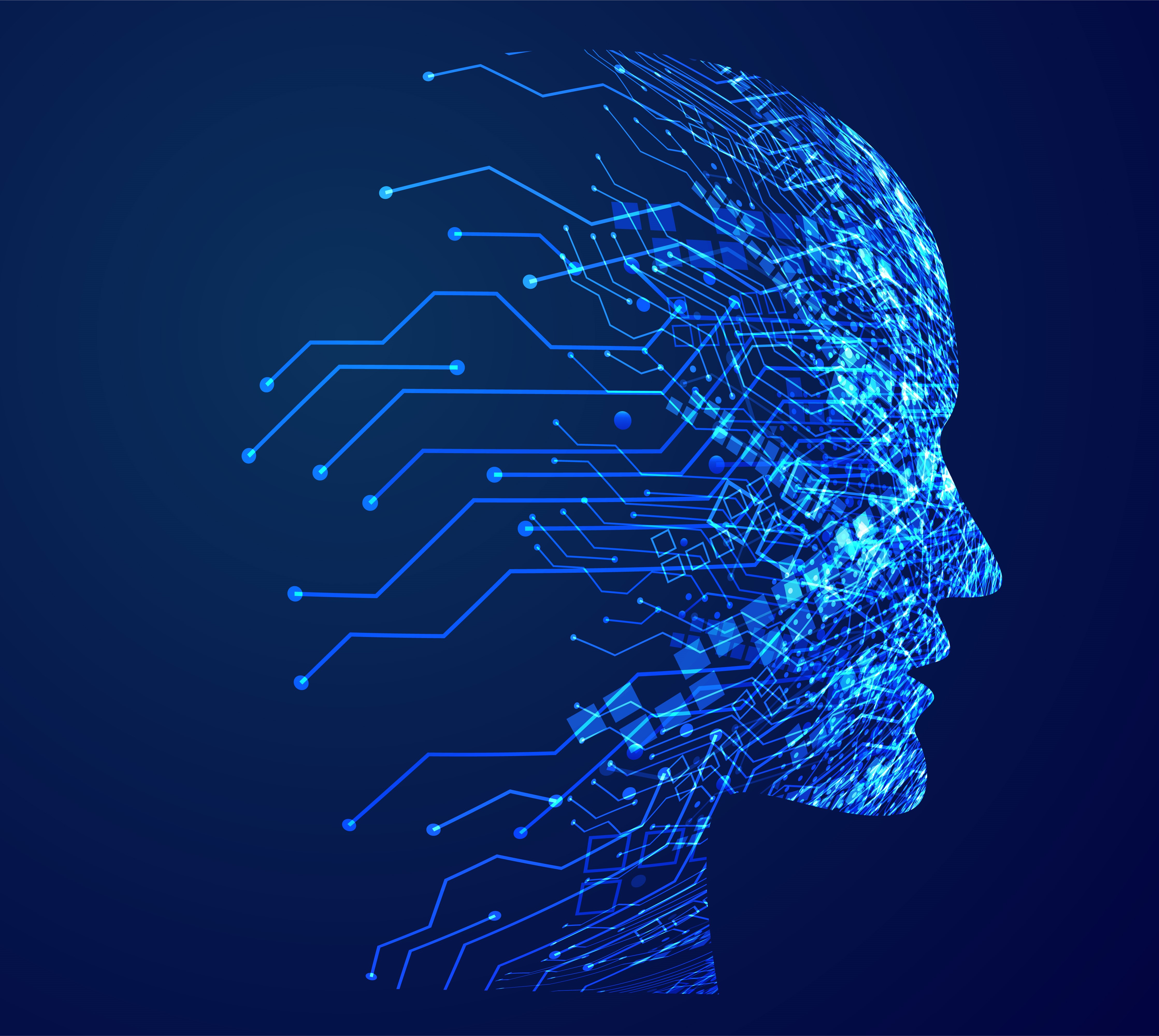 The key to unlocking success is to avoid falling into the dreaded Data & AI adoption chasm where we sometimes see companies get stuck in the incubation phase, or proofs of concept purgatory, feeling like they're not in a position to deploy or scale their Data & AI projects which obviously limits their ability to get the value and level of innovation they're looking for to propel their business forward. The vast majority of this activity is still highly experimental, meaning that companies do not yet have a lot of experience fully operationalizing Data & AI and making it available to all employees in the organization. So what can make companies cross the chasm if you like and you know get out of this pilot's purgatory that some companies have really struggled with?
Focus
There are three key areas that kind of are key success factors for Data & AI at the moment. The first, is that companies that have a data driven culture have real significant chance of success. And this isn't just about decision making. It's also about measuring success. And companies that apply business metrics to their ML projects not just technical metrics are also succeeding quite well. Companies that look holistically across the organization, not just in pockets or indeed in domains of the business or focusing entirely on the customer, are also getting some good results. And then lastly, companies that have a strategic adviser, a trusted advisor that can help them not only apply the technology but understand best practices and understand where the technology can actually really add value to their operational context, are the ones that are also winning in the market. But of course, we're in a very disruptive period of time at the moment. And as we look ahead into difficult economic times and companies are really having to overhaul their IT strategies at the moment. We're going to see companies probably not having enough time nor budget to run long scale experiments or proof of concepts in Data & AI anymore.
This means that projects that can get to production fast, that are solving specific business problems, are going to become prioritized. I also think that companies are going to dial heavily around automation and process reengineering. This is particularly acute in areas that have come under strain since the crisis emerged. Areas like the Service Center, Manufacturing, Supply Chain environments as well. But lastly, one of the most important areas that I think is going to become critical over the coming months is that companies are really going to focus on responsible approaches to machine learning. The governance of Data & AI actually became one of the most important criterias for investment that I have seen from companies in machine learning and I think this is going to continue over the next 12 months.
The bottom line is that companies are realizing that in this critical period people's impressions are being shaped heavily and the actions that companies take are going to become really significant. So companies are going to want to get Data & AI right during this period of time. But companies that are crossing the chasm are not only reacting the best in terms of the current situation but I think are actually best placed to thrive in the future as we look forward as well.
The opportunity lies in your hands
Now that the opportunity to make a meaningful difference with Data & AI is available to everyone in the business. I'd like to acknowledge that leaders across business and society have important decisions to make about how they'll serve their customers, and bring all employees along as you chart the course ahead.
It's my hope that this blogpost showed how putting Data & AI into action can help you address near-term needs as you react to a shifting landscape, and how becoming an AI-powered organization can help to inject resiliency and innovation into your company in a way that motivates and empowers everyone. Even when so much has changed, I remind myself that the human creativity and sheer ingenuity that has always gotten us through has not changed and is still our most powerful asset.
The resolve and leadership you demonstrate now makes all the difference. It's a time to think strategically about the potential of today and tomorrow and take meaningful steps day by day to get there. For more information about this topic, listen to our podcast here:
OrangeNXT · Podcast: AI for Industry Microsoft x OrangeNXT
Related products
Organisations often have large amounts of data that can add substantial value. digitalNXT Search creates clarity in the chaos and makes unstructured data accessible.

Read more

Especially in complex quality assessments, manual visual inspections are inadequate. We use image recognition by means of automating manual visual inspections to solve these inspection error problems.

Read more