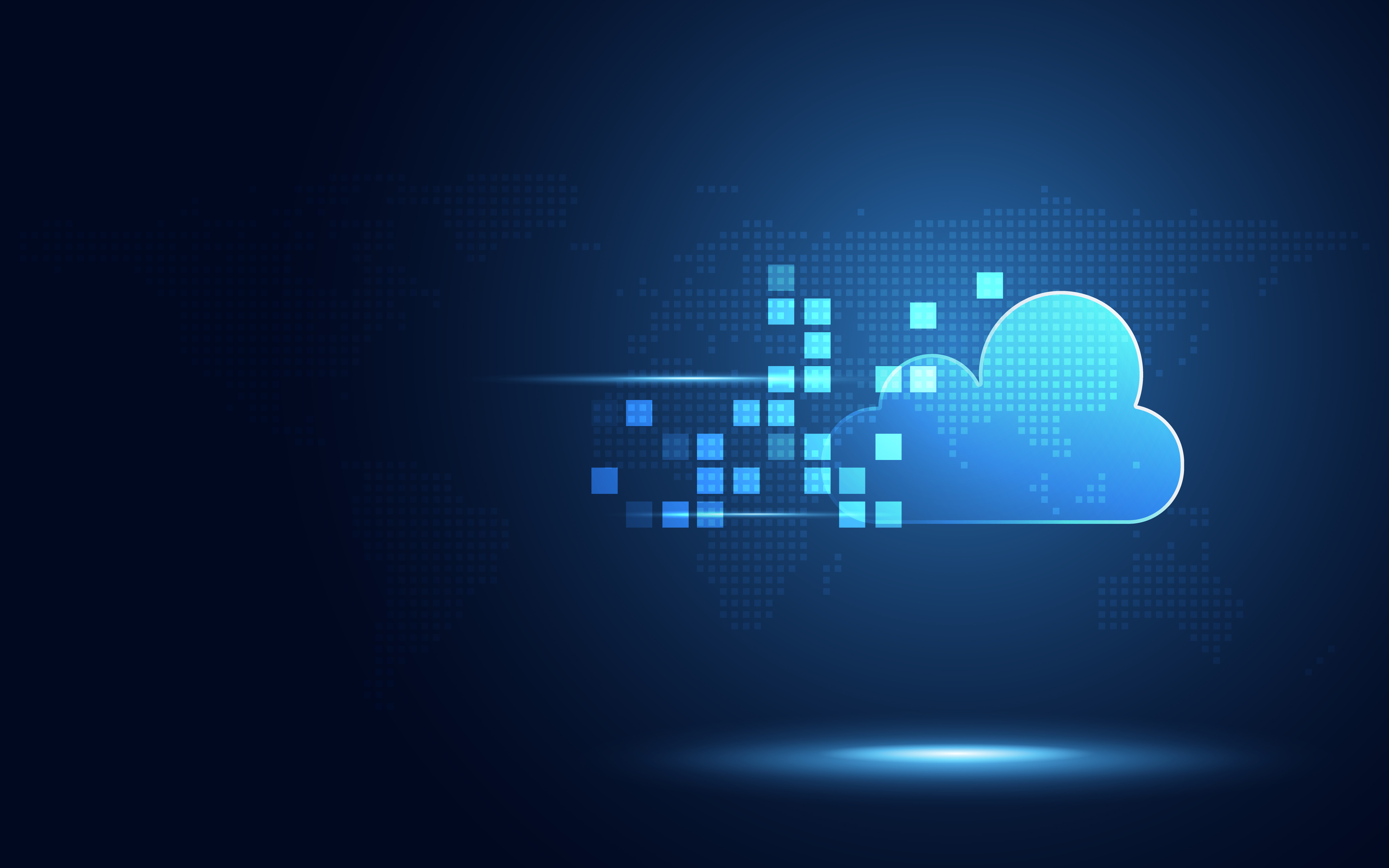 In a world of remote everything, there are new life scenarios that didn't even exist a year ago. It's accelerating customer needs and willingness to digitally transform their business. They realize more clearly now than ever before, the need to evolve and think differently about their products and services. The desire to increase analytics capability, and to be able to render insights and predict incorrect real-time, is at an all-time high.
While the desire is there, the capability to execute is just not. One thing I really find resonating is the breadth and diversity of the infrastructure that you are trying to manage. Thousands of apps running in the data center as well as the operating environment, and a real desire that modernize this with the Cloud. But you have a lot of open questions on how to do that. How best to manage, govern, secure, and service this across your many facilities, while simultaneously enabling innovation and develop agility. Within this, adopting IoT strategies is definitely on the rise, and seen as critical to business success.
AI is seen as critical to the success in these IoT strategies, but wrapping your head around how you will use AI as a competitive advantage or build entirely new business capabilities within your product portfolio is another story. The trend on how best to implement this, is towards containerization of these workloads, and the ability to manage and deploy them remotely with modern DevOps, and ideally with the same solution you are using for your modern Cloud applications. Whether that is the transformation of your productivity estate, your data center estate, or your business operations at the Edge estate. As your full estate becomes connected to the Cloud, it fuels and when coupled with AI and ML, brings a whole new level of business decision-making, enabling you to reason against data signals that have historically been separate between the OT and the IT divide.
Three waves of Edge innovations
Now, Edge innovations are coming together in three really important waves. There's a near term focus for devices to be securely connected. The priority then rapidly shifts to make those connected devices intelligent. We'll do this mostly through the use of AI and Machine Learning integrated throughout the device and platform stack. Finally, the highest value will be realized in devices being autonomous or participating in autonomous systems. This progression is really valuable to understand, as it helps you see how IoT solutions will deliver increasing value over time to you and your business. As they move from being device-centric to being environment-centric, to ultimately being ecosystem-centric.
Let's dig in to the technologies and capabilities, we need to support in the device and platform to enable these three waves of innovation. How can we evolve a combined platform stack on the Edge, all the way from the silicon and device to the OS and software running on that device, all the way through to the services and the Cloud connection, creating an integrated system versus a collection of parts.
This starts with enabling the innovation that is happening in Silicon, to accelerate the machine learning models locally on the Edge. This new generation of Silicon is so exciting. It's optimized for deep neural network acceleration and it enables massive gains in performance at a fraction of the power. At the OS and App Platform layer, having support for all of the popular AI packaging formats, including ONNX and TensorFlow and having APIs like Win ML available, that abstract applications from the underlying hardware, making it much easier to build AI applications and run them in many places.
Finally, in the Cloud, connecting all of this to a set of AI services in Azure ML that make it easy to build, train, deploy, monitor, and then retrain AI models and applications. Ultimately, you want to make it easy, whether you were just a consumer of an existing AI solution or a hard core developer or Data Scientist building the next amazing new development in AI.
Bringing Edge solutions together to work in orchestration
The Azure service landscape is vast and capable. Bringing Edge solutions together to work in orchestration, requires a lot of energy to bring cognitive services, machine learning, IoT Insights, device update, a firmware OS containers and ML models, all together to work in unison. These are all challenges that we can overcome. To build a set of tools to address these gaps was a massive effort by Microsoft. They have simplified Edge and AI from silicon to service, creating that end to end blueprint that everybody wanted to use. An integrated, easy to use platform that works together as a system, versus a collection of parts where you are the glue. Backed by the power of an at-scale ecosystem, it will lower your time to develop your Edge AI solutions and reduce the complexity to securely operate them. This topic will also be discussed during our new podcast which can be found here, and below this page. We as OrangeNXT enhanced our product digitalNXT Vision with this new technology offered by Microsoft to enable a new set of scenario's for our customers.
Related products
Especially in complex quality assessments, manual visual inspections are inadequate. We use image recognition by means of automating manual visual inspections to solve these inspection error problems.

Read more

Organisations often have large amounts of data that can add substantial value. digitalNXT Search creates clarity in the chaos and makes unstructured data accessible.

Read more