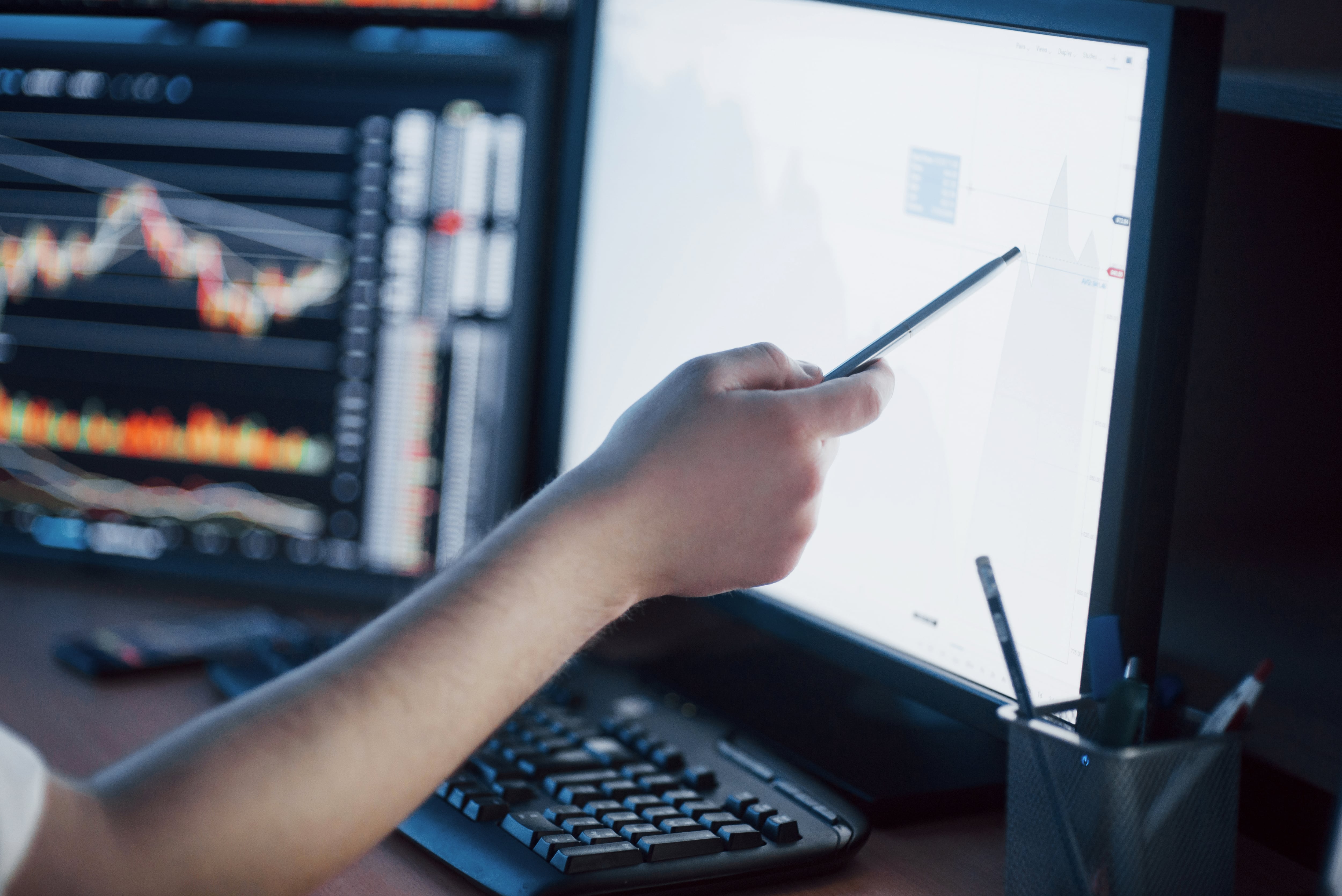 The first thing to note is that the e-commerce activities, the number of webshops, and the parcel volume in the Netherlands continue to grow. Senders must adapt to the changing customer demand. This concerns aspects such as same-day delivery, delayed deliveries, alternative locations, customer-oriented return processes for shipments, and just-in-time deliveries to service engineers and building sites. In addition recipients want to have real-time and predictive information on shipments.
Multiple delivery options within the last mile
In recent years, shipment subscriptions have been introduced, which means that customers pay a fixed monthly amount and that no shipping costs are charged for individual shipments. Amazon was one of the pioneers with their Amazon Prime subscription, and Bol.com introduced this concept in 2017.
Most recipients prefer to have parcels delivered to their home, but delivery to a pick-up point, parcel lockers, and even car trunk delivery are becoming increasingly popular. Recipients do not like having to keep in mind delivery times, in particular when no exact Expected Time of Arrival is available. Research shows that offering multiple delivery options will boost a webshop's sales.
In 2019, the Netherlands was once again the market leader when it comes to returning goods. For about 29% of the customers in the Netherlands a free return policy is an important consideration when making an online purchase. In order to avoid high costs, it is important to analyse the reasons for returning shipments. In addition, customer portals and apps can help to handle the return process more efficiently.
Last mile challenges for wholesalers
Senders also need to prepare their transport networks for fluctuations in goods movements caused by the expected growth of online sales. Traditional transport methods are not equally successful in all regions, and senders are looking for alternatives. Examples are pick-up locations, transport by night to avoid traffic congestion, use of drones, and use of local carriers (e.g. city distribution).
Like retailers, wholesalers also face specific challenges. Their intermediate position makes them vulnerable because of pressure from their customer (retailer) and their supplier (manufacturer). Additionally, prices are under pressure due to transparency and increasing competition. Think, for example, of competition from other wholesalers and from online players.
Most recent last mile trends
Sustainability is a prominent trend within the last mile. The introduction of low emission zones and clean-air zones encourages service providers to invest in emission-free vehicles. Other initiatives include reducing the use of plastic filling materials in parcels as much as possible. Or some companies are no longer using a second delivery attempt, and instead they are taking shipments to a pick-up point immediately after the first delivery attempt fails (PostNL). Another policy already used is offering a discount if consumers select a route with a lower CO2 emission (Albert Heijn).
The COVID-19 virus, which appeared on the scene at the start of 2020, has also had an effect on online sales. In the near future, people will spend more time at home because they have to work from home. This is why we expect to see a rapid increase in orders for fresh food products, electronics products, and household goods, which will result in a peak in e-commerce, see below. Moreover, a certain percentage of consumers will remain loyal to online providers and will retain their subscriptions after the crisis.
Stay tuned!
Hopefully you now have a good overview of the last mile trends and developments. As you can see the last mile delivery keeps developing. In the next blog we will give you more insights within the challenges and consequences that involves within the last-mile distribution. So keep tuned.
Related products
Give field service engineers, logistic assistants, couriers, drivers, and inspectors 'an office in their pocket'.

Read more