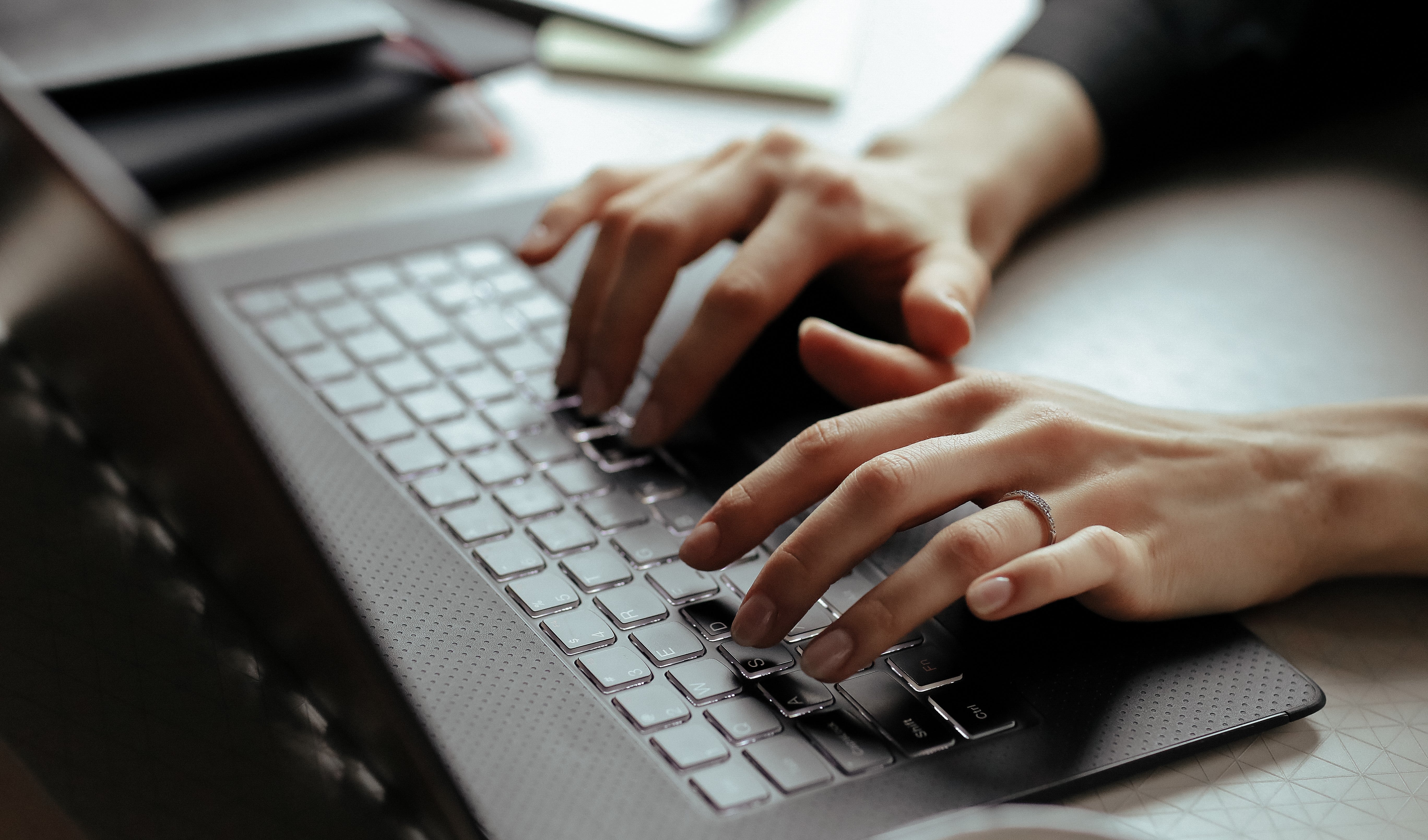 Story
Enhancing Search Relevance in Azure Cognitive Search with Semantic Search
This year Microsoft Ignite was hosted as an all-virtual event for the second time, which allowed us to connect with this global network of partners and customers like never before. Relevance is the most fundamental capability for any search scenario, which encompasses the ability to understand user intent from a search query and to deliver the most relevant results (in an appropriately ranked order) for that intent. Today, in Azure Cognitive Search, ordering results for full text search queries is achieved by automatically ranking them using a search score that is calculated based on term frequency (TF) and inverse document frequency (IDF) in a document, or using our built-in BM25 ranker. While such traditional ranking techniques work well for simply matching terms in documents to those in search queries, they fail to take into consideration the context (and, therefore, semantic meaning) of those terms.
Over the last two years Bing, Microsoft Research, and Azure have been investing heavily in large transformer networks for natural language understanding. In 2019 Microsoft launched Bing's largest relevance improvements ever using BERT at a faster pace and larger scale than Google Search. In 2020 Microsoft continued this trend by moving beyond BERT and building their own state of the art language representation models and launched them in Bing across multiple languages. With semantic search, Azure Cognitive Search customers can leverage these same state-of-the-art deep learning models out-of-the-box, which will allow their search engines to accurately understand end-user intent by capturing the semantic meaning of search query terms and retrieve relevant documents (in an appropriately ranked order) based on that intent.
New ability for enchancing search relevance
We as OrangeNXT are very enthusiastic about this new technology. It helps us to improve our Cognitive Search product digitalNXT Search in ways our current and new customers can benefit from. During Ignite Microsoft proudly presented digitalNXT Search, being used at one of our customers Howden that wants to make their end users more self-sufficient with use of digitalNXT Search powered with the new Semantic Search ability for enhancing search relevance. Howden, a global engineering business with a long history of innovation in a wide range of industries, is experiencing increasingly complex questions from customers, while given less time to process. Even the most experienced and skilled engineers can sometimes not find the right information in existing paper or electronic archives. Especially in aftermarket, finding relevant information for a customer inquiry can take days, as machines built as far back as the 1950's are still actively used by their customers.
In 2019 Howden started the development of their first Azure Cognitive Search solution for applications in aftermarket. After delivery of the initial proof of concept, Howden continued their journey with OrangeNXT to further improve the solution and started a global roll-out of the knowledge mining solution they now call "Smart Records". One of the latest developments is the inclusion of the new Semantic Search capabilities to Smart Records. Early tests show a significant improvement in search accuracy. By better understanding the searcher's intent and the contextual meaning of the search query, Smart Records generates more relevant results than ever before. Chris van Ravenswaay – Global Business Solutions Manager at Howden quoted: "Our search solution "Smart Records", developed in co-creation with OrangeNXT empowers Howdens aspiration to cover more than 90% of all sales related questions through self-service knowledge mining capabilities. This results in much shorter time to quote and better tailored proposal for our customers by giving our sales people direct access to our vast amounts of unstructured sales and OEM design records."
Better answers
Customers investing in knowledge mining today are seeing tremendous impact resulting in increased business performance and profitability. Financial services firms have reduced the time of financial reporting from months to days, health care companies have been able to create holistic views of their patient data and manufacturing companies have been able to provide engineers with better answers faster to foster customer loyalty. John Koot – Director Alliances at OrangeNXT B.V. adds: "digitalNXT Search that is used to empower organizations, brings a new wave of AI-powered digital transformation with knowledge mining at its heart—enabling organizations to harness this wide variety of content through applied intelligence, dramatically reducing time to market and unlocking new insights that were previously out of reach".
More about Howden Group LTD:
Howden is a world-class engineering company with a proud heritage and a desire to be the world's leading application engineering company providing solutions in air and gas handling. With 6.000 employees in 27 countries Howden is undergoing a period of significant business growth. Howden provides high quality air and gas handling products and services to the power, oil and gas, mining, and petrochemical industries.
For more information about this topic, listen to our podcast here: OrangeNXT · Podcast: Enhancing Search Relevance in Azure Cognitive Search with Semantic Search.
Related products
Organisations often have large amounts of data that can add substantial value. digitalNXT Search creates clarity in the chaos and makes unstructured data accessible.

Read more

Especially in complex quality assessments, manual visual inspections are inadequate. We use image recognition by means of automating manual visual inspections to solve these inspection error problems.

Read more