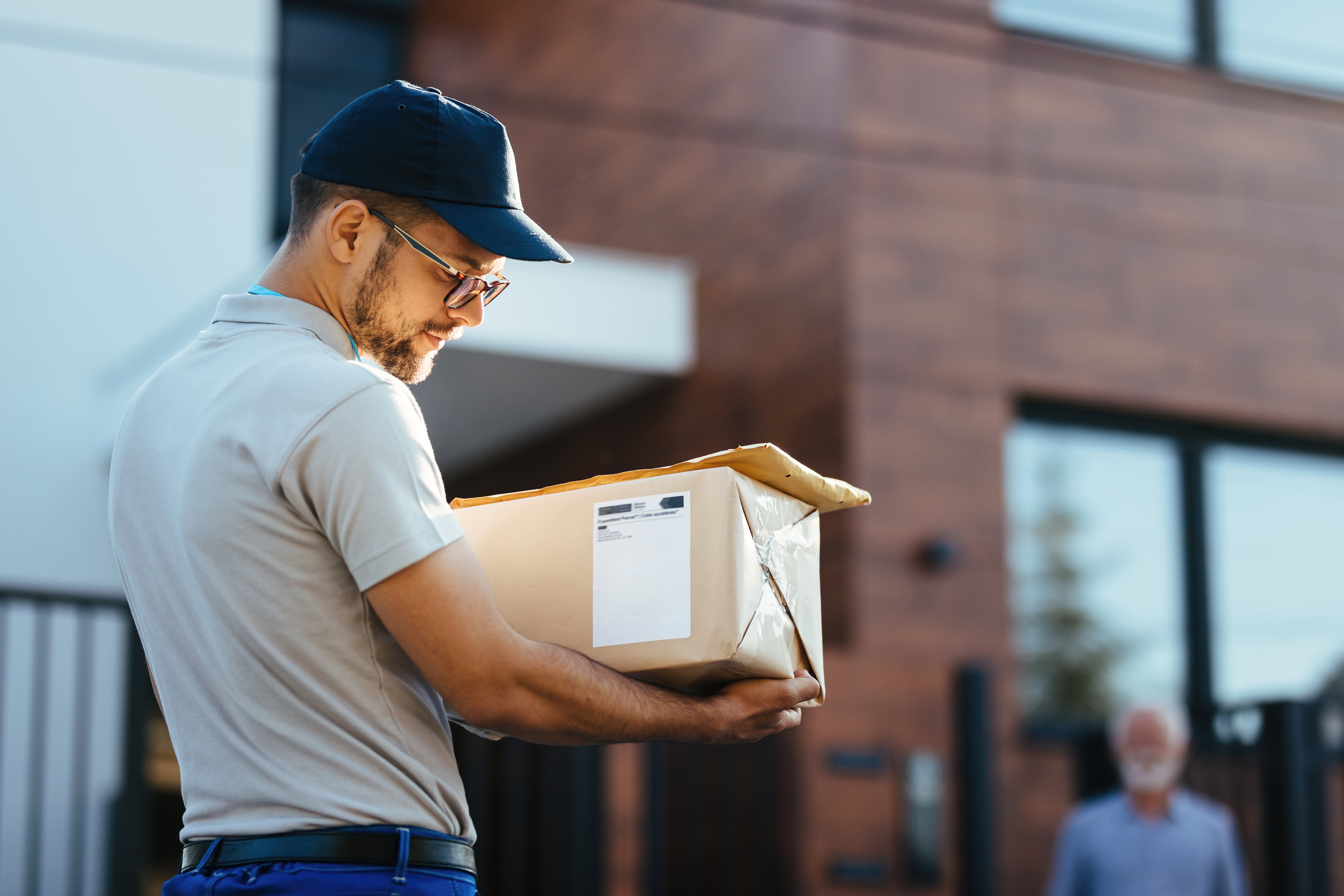 Before looking at possible solutions, it is necessary to consider the benefits for the 'last mile' that the various stakeholders are hoping to achieve. These are presented in the table below.
Benefits per stakeholder
Sender
Customer service
Drivers
Recipients

Better SLA and monitoring of KPI's
Cost saving for preparation, communication, error handling, and registration of packing material
Higher customer satisfaction and loyalty

Direct insight into driver and shipment status
Full communication with customers concerning current status adn ETA
Re-allocation of shipments and returns
Fewer error and less administration

User-friendly systems
Fewer errors in shipments and returns
Clear instructions and quick processing of data
Fewer discussions with the backoffice

Real-time insight into shipments, returns, incidents and packaging material
Last-minute shipments and returns are processed efficiently
Accurate ETA information
Quick deliveries (same-day-delivery)
Easy interation
The difference between satisfied and dissatisfied recipients stresses the importance of realizing the above solutions. This is ultimately about aiming for a solution, for processes and systems, and for a realization by staff that are optimized for consistent and predictable delivery of the expected quality.
Quick, affordable and correct
Quick, affordable and correct delivery contributes to a positive customer experience and enhanced customer loyalty. As mentioned before, this may result in 'positive word of mouth'. Approximately 58% of the recipients will post positive feedback on social media, and 73% of the recipients will try new services. 82% will share their positive experience with family and friends, and 74% of the recipients will spend more. What's more, today's media allow any complaints to be published to a wide audience easily and frequently.
Innovative last mile solutions
There is a strong focus on visibility of the delivery process. Data that is proof of delivery and tracking data are useful in case of a late delivery or if a shipment has gone missing. It also enhances customer satisfaction, because recipients can see exactly what the status of their shipment is, including a realistic estimated time of delivery.
There are also innovative last mile solutions to increase the likelihood of successful delivery and, thus, customer satisfaction. Walmart experiments with a 'last-mile' delivery to the recipient's home address with guaranteed success for the first delivery attempt. The Walmart courier delivers the shipment to the door using a smart doorbell and a camera. The customer can monitor the process via the camera.
Another option that has been available for some time is the use of self-service lockers as delivery location for shipments. The locker can be opened using a unique collection code. Amazon, PostNL and DHL have already implemented this. There is also an initiative in which couriers have access to the customer's car and shipments are delivered to the car trunk. This is already used in night distribution, for delivery of parts to engineers. Of course, in that situation a relationship of confidence already exists between the supplier and the business partner.
Stay tuned
Within the past view blogs we gave you a better insight on the most accurate topics within the last mile. The next blog will draw several conclusions with regards to the findings of previous blogs and give you some recommendations. So stay tuned for more!
Related producs
Give field service engineers, logistic assistants, couriers, drivers, and inspectors 'an office in their pocket'.

Read more