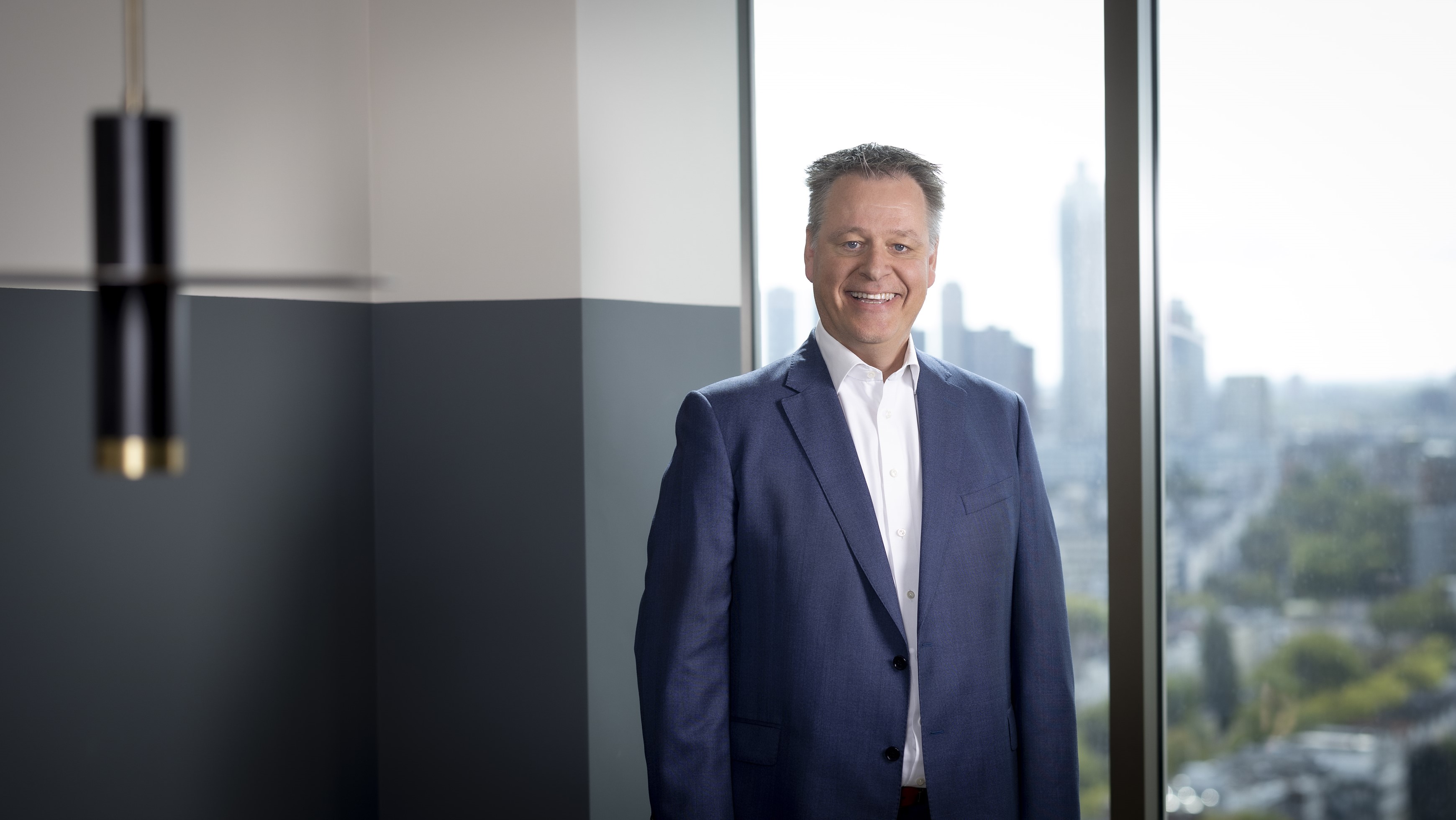 News
CEO ICT Group Karim Henkens
As per 1 September
On 1 September, Karim Henkens was appointed CEO of ICT Group B.V. He succeeds Jos Blejie, who retired on 1 July.
ICT Group's ambition is to achieve strong growth with a highly distinctive range of products and services for leading clients in often vital sectors and industries. Our main questions will always be how to deliver even more added value for clients and how to strengthen our role as employer of choice.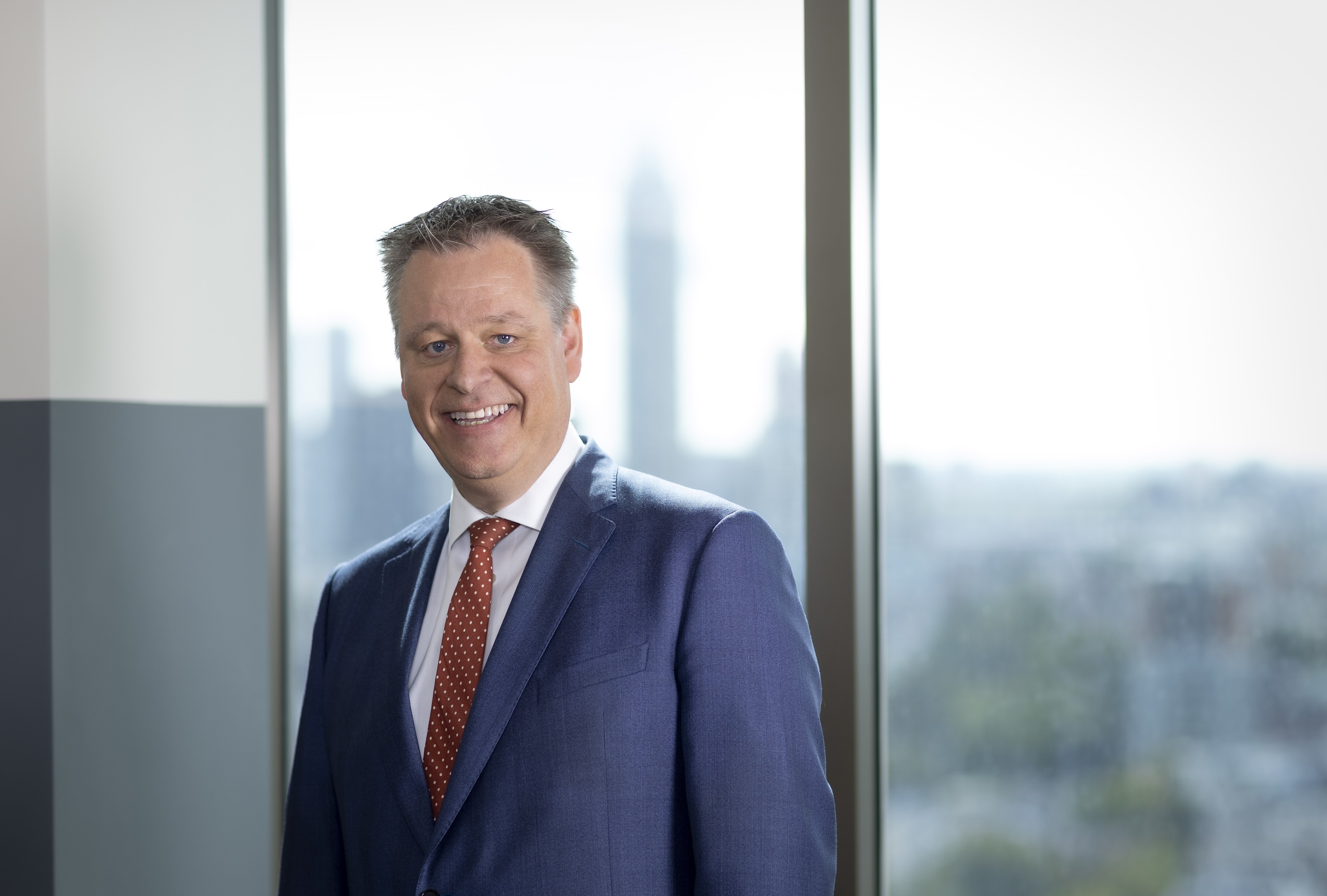 Karim Henkens:
"Our election as digital transformer of the year provides an excellent foundation for further growth. IT and OT are increasingly intertwined, and we have the expertise and experience to connect those worlds and make them cyber-secure. Our passion for innovation is always a key success factor. As the new face of ICT Group, I am very much looking forward to this wonderful new challenge!"
Lees het complete interview met Karim Henkens in ons corporate magazine voor meer informatie. Het corporate magazine is alleen beschikbaar in het Engels.