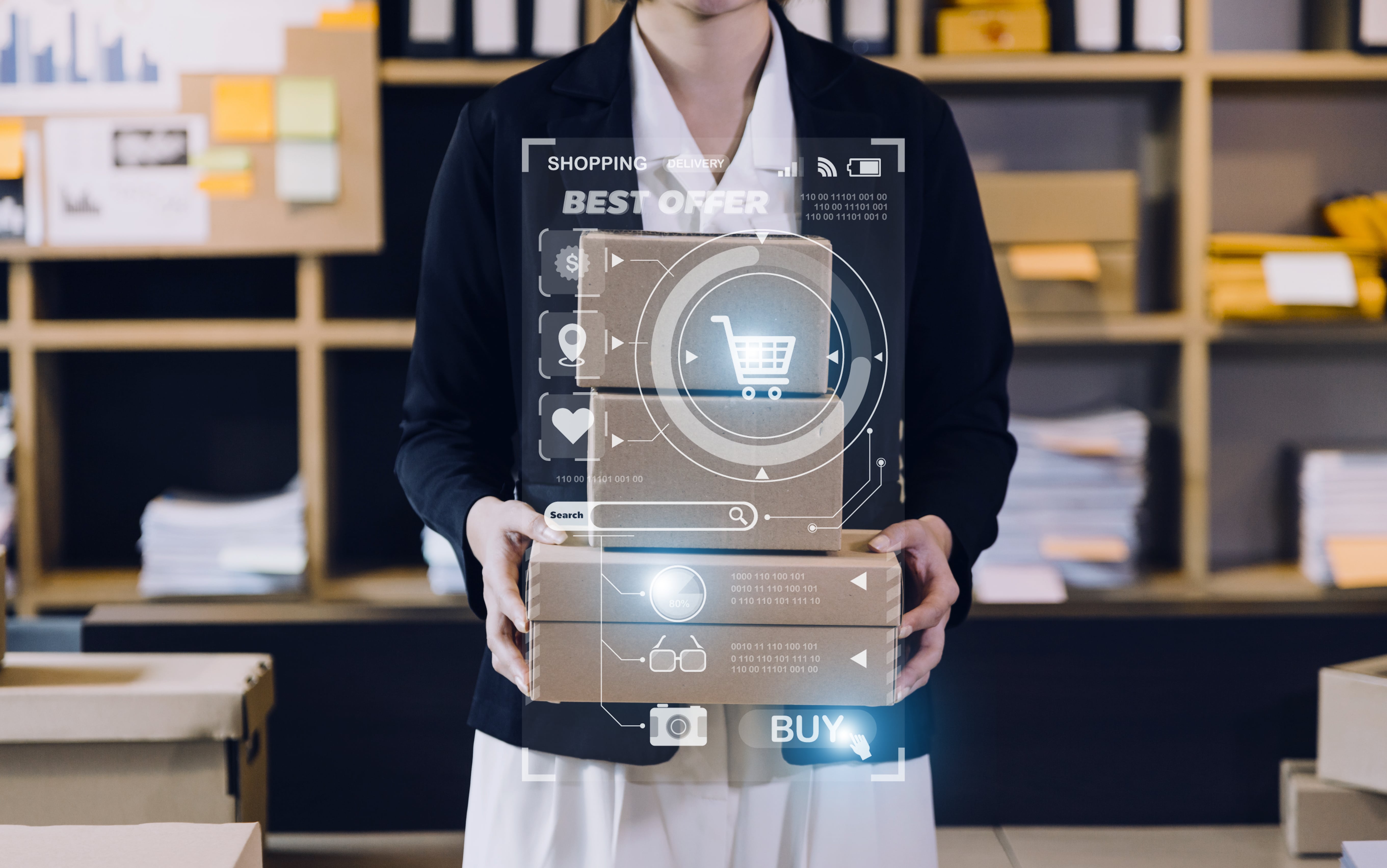 Story
The dynamic benefits of mobile workforce automation for retail and service.
These industries demand efficient operations to meet customer demands, making the adoption of this software an important strategy to enhance operational efficiency. In this blogpost, we'll dig into the essential use cases of mobile workforce automation software within the retail, service, and maintenance domains.
One of the prominent benefits of mobile workforce automation software lies in its ability to streamline the scheduling and dispatch of service technicians, specifically for maintenance and repair tasks. This software can provide real-time visibility into the availability and whereabouts of technicians. Leveraging this information can seamlessly optimize businesses schedules and dispatch the most suitable technician to each job. As a result, response times are significantly improved, leading to heightened customer satisfaction and a notable reduction in operating costs. Mobile workforce automation software also serves as a valuable tool for retail and service enterprises to proficiently manage their work orders. Through real-time access to work order details, businesses can schedule and assign tasks to their technicians. This dynamic approach ensures that work orders are executed on time and any occurring issues are quickly resolved, thereby elevating customer satisfaction to new heights.
Real-time communication
Efficient inventory management is a cornerstone of success for any business. With mobile workforce automation software, companies can better manage their inventory levels. This software offers real-time insights into inventory quantities and locations, enabling businesses to fine-tune their inventory practices, thereby reducing instances of stock-outs and overstocking. This optimization results in reduced inventory costs, heightened customer satisfaction, and ultimately, increased revenue. Besides that the real-time communication capability of mobile workforce automation software also raises seamless interaction between technicians in the field and the central office. This instant connectivity empowers businesses to immediately respond to any emergent issues or changes in job statuses. Moreover, real-time communication increases collaboration among team members, allowing them to identify and address potential roadblocks or delays in a timely and efficient manner. The software delivers unique data insights that have the potential to drive transformative changes within businesses. Analyzing data encompassing technician productivity, job durations, and customer satisfaction metrics, can unveil actionable insights for companies. These insights pave the way for process improvements, operational optimizations, and well-informed decision-making, adopting an environment of improved efficiency and profitability.
In conclusion we can say that the pivotal role of mobile workforce automation software within the retail, service, and maintenance sectors is unquestionable. By enhancing service scheduling and dispatch, work order management, inventory oversight, real-time communication, and data analysis, businesses are ready to streamline their operations, reduce costs, and raise customer satisfaction. Through the implementation of mobile workforce automation software solutions, enterprises secure their competitive edge and position themselves for the skill of their primary business objectives.
Related products
Give field service engineers, logistic assistants, couriers, drivers, and inspectors 'an office in their pocket'.

Read more