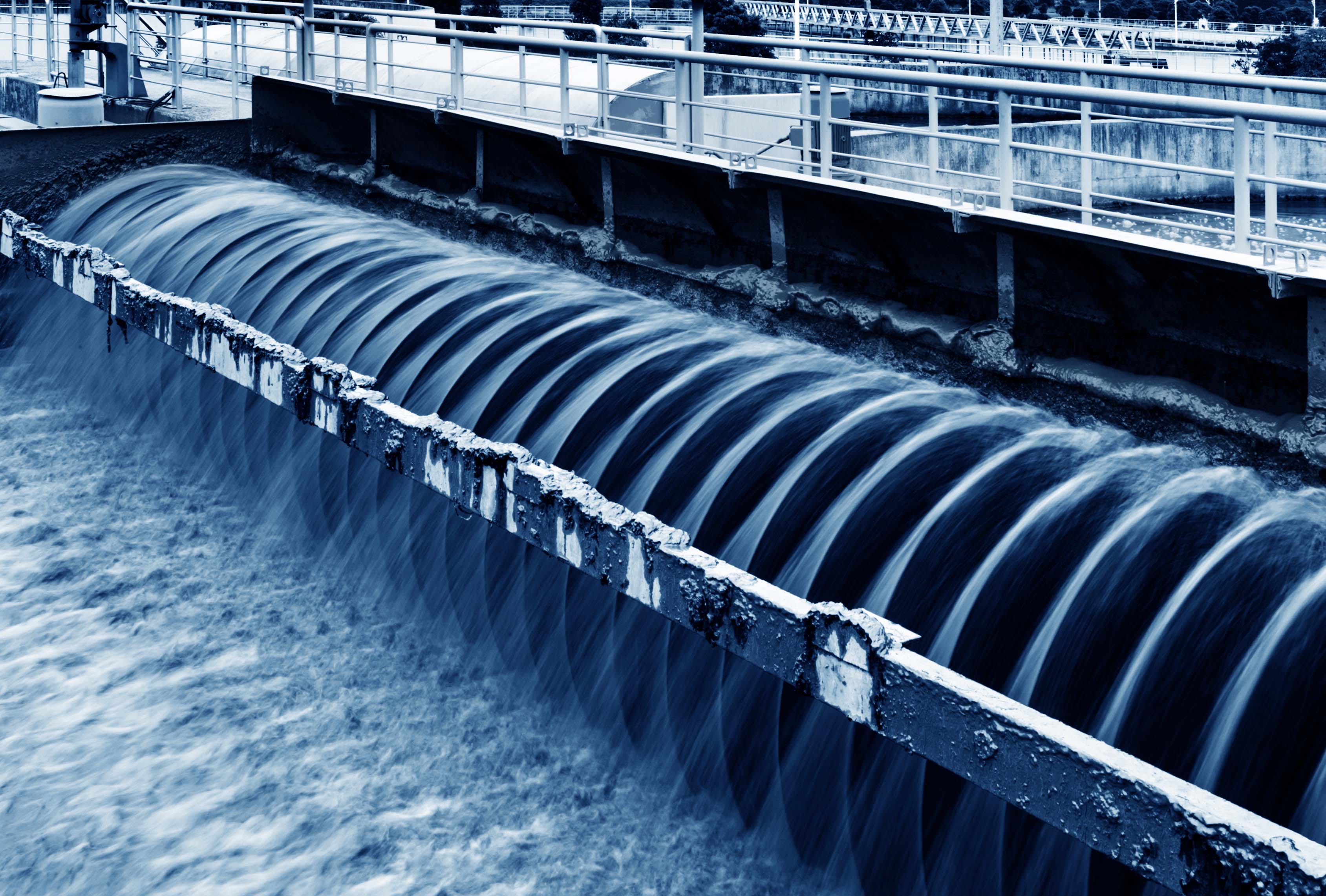 Project
Oasen en OrangeNXT: working together on a self-regulating drinking water infrastructure
Drinking water company Oasen, Microsoft and OrangeNXT are working together to realise a smart, data-driven drinking water infrastructure that makes use of the Internet of Things. The fact that OrangeNXT would be realizing the new technology at Oasen was no more than logical. The partners met each other regularly at Microsoft and so when Oasen needed a Digital Twin (digital representation) of the drinking water network, collaboration was only natural.
Business development manager Bas Lamme of OrangeNXT (a subsidiary of ICT Group specialised in cloud solutions), Manager ICT Nino Marino and drinking water company Oasen's IT-project leader Jonathan Vondeling can't wait to perform a series of live tests on the software they've developed. And although the coronavirus has managed to complicate things, in a recent online lockdown meeting, rather than describing the experiences gained during the series of tests, they chose to share their enthusiastic comments about the expected benefits of the system.
Reduced leakage losses
The partners expect that this Digital Twin will allow them to manage the supply network more proactively, effectively and efficiently in order to improve the availability and quality of drinking water. The quality of the Dutch drinking water infrastructure is high compared to other European countries. Generally our leakage losses are no more than a mere 4% to 5% depending on the region. In France for instance, this is 20% and in England even 23%. "Drinking water company Oasen supplies a total of approx. 45 million cubic metres of drinking water a year. Our aim is to reduce the leakage losses to 1% by using the Digital Twin. That would add up to some 450 million litres of drinking water," says Nino Marino.
"It is of crucial importance that you cross reference the right data. Only when all data in the digital representation is reliable and valid, does the Digital Twin add additional value."
Oasen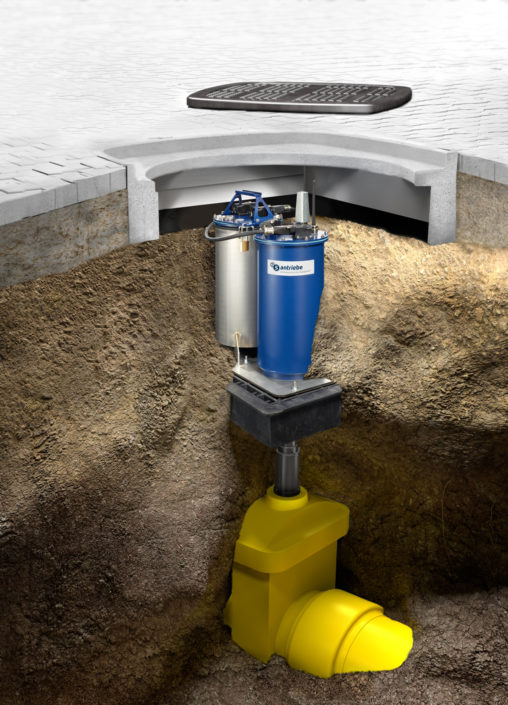 Oasen en OrangeNXT: Samenwerken aan zelfsturende drinkwaterinfrastructuur