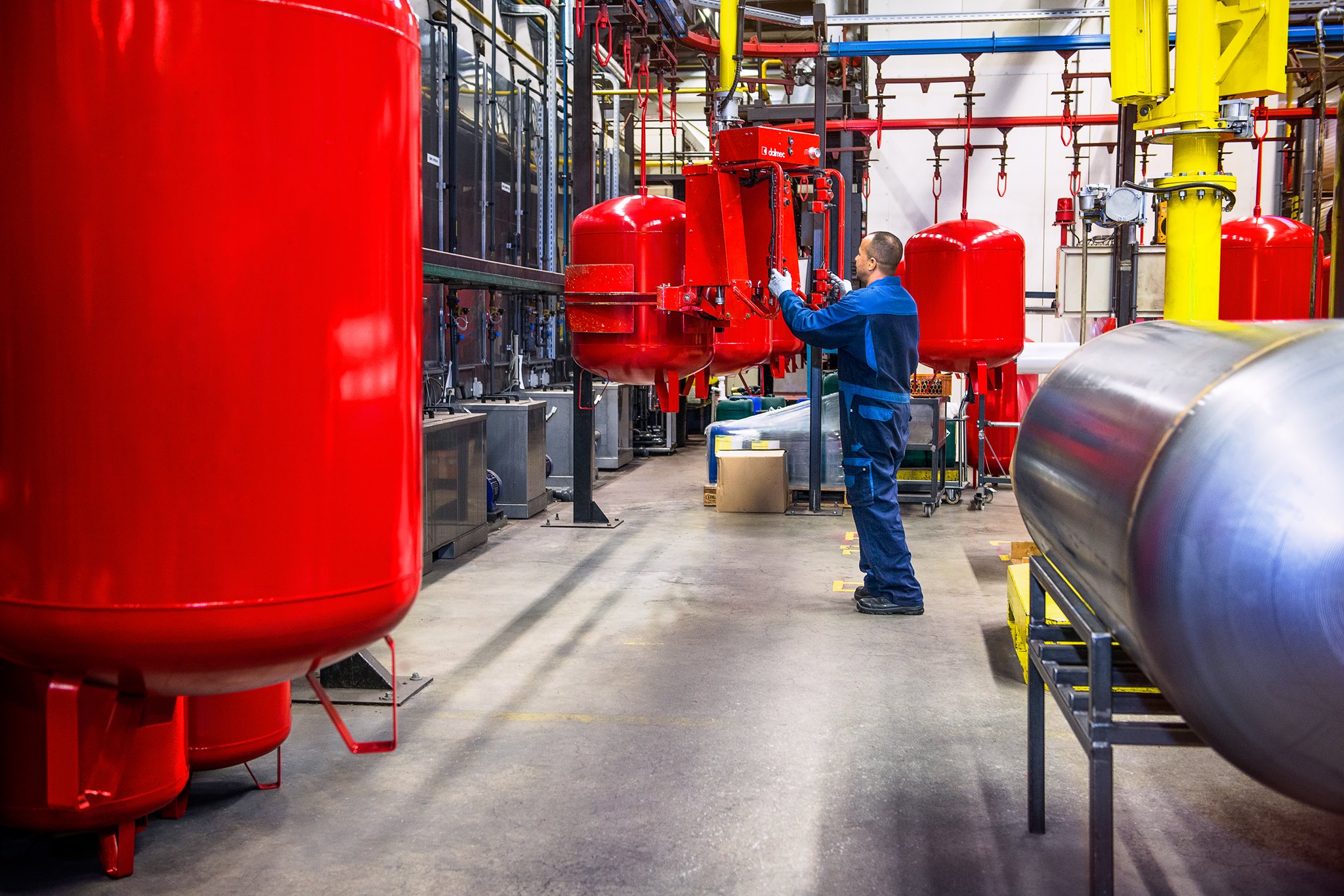 Since 2017 the Flamco Group, a division of Aalberts NV, has been taking steps to transform itself from a supplier of products into becoming a partner for the installation industry, providing heating & cooling-as-a-service. The conNXT platform forms the technical basis for this
"We can remotely read the electricity, water and energy consumption of flats and transmit these readings to the housing association on a monthly basis.", says Emiel Woestenberg, Director Digital Products & Connectivity Flamco Group
Digital services
For years, Aalberts NV has been convinced that digitalisation makes new business models possible. And there's a good reason that Emiel Woestenberg has the job title of Director Digital Products & Connectivity. "The role is a combination of business development and innovation, giving me the freedom to explore how we can shape our services to customers using digital solutions," he says.
In 2017, he took the first steps with Flamco, one of Aalberts NV's subsidiaries, in remote reading of pressure vessels in boiler houses and their automatic refilling. "We started with a very simple IoT application: a sensor on a pressure vessel that transmits the pressure level to an app on the mobile phone. In addition, we developed a solution that automatically refills the system in cases of insufficient pressure," says Woestenberg.
Want to know more about this project?
Download our casestudy here!
Flamco develops Flamconnect Remote Service based on conNXT-platform